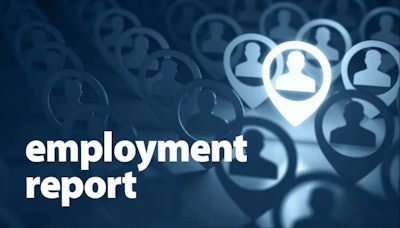 The following employment announcements were made in the trucking industry the week of Oct. 31, 2022:
Continental has promoted Shaun Uys to head of U.S. Market Replacement Truck Tire.
TuSimple's board of directors has terminated Dr. Xiaodi Hou, president, CEO and chief technology officer, from the company, and has removed him from his position as chairman of the board and member of the company's government security committee.
Tenneco will appoint Jeff Stafeil as executive vice president and CFO upon close of the company's impending acquisition.
Link Mfg., has appointed Ben Lucas as senior fleet sales and strategic account manager and announced Dave Shrader will take on new account management responsibilities for Navistar.
Women in Trucking has named recipients of its 2022 Top Companies to Work For in Transportation. Several manufacturers and dealer groups were recognized by WIT this year.