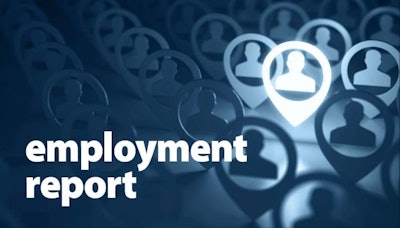 The following employment announcements were made in the trucking industry the week of Feb. 6, 2023:
Buyers Products has promoted Dave Torcasi to the role of chief commercial officer.
Hino Trucks has named Glenn Ellis as president and chairman of the board. Hino also announces Bob Petz has been named COO and John Donato has been appointed senior vice president of sales and marketing.
TuSimple has appointed Evan Dunn as general counsel.
Utility Trailer Manufacturing Company announces Mark Glasgow has been appointed as chief of sales.