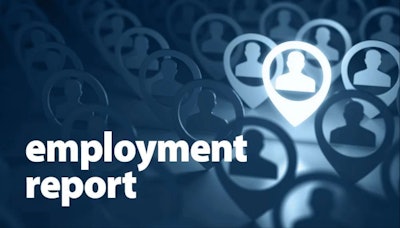 The following employment announcements were made in the trucking industry the week of Aug. 7, 2023:
Phillips Connect has added Sara Wissmueller as vice president of information technology.
Lubrication Specialties has promoted Mindy Groves to operations manager for the Steve Sommers Overnight Drive Show.
Jeremy Kahrs promoted to vice president of research and development at Yokohama's Development Center America.