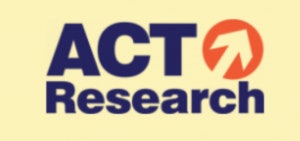 The desire to get Class 8 trucks built and out the door for 2018 taxation benefits drove a build plan beat in December, according to ACT Research's latest State of the Industry: Classes 5-8 Report.
"Heavy-duty build rose 4,500 units above the plan in December, and we assume the surge was largely overtime based," says Kenny Vieth, ACT Research president and senior analyst. "Indicative of current market strength, cancellations, which had been elevated, dropped to a five-month low."
The report also notes that macro-economic indicators are flashing yellow, with concerns ranging from tariffs and trade wars to a global economic slowdown and falling commodity prices, as well as a flat yield curve, quantitative tightening and sharply lower equity valuations.
Regarding the medium-duty markets, Vieth says, "An in-line build rate allowed the medium-duty backlog to end the year at a 12-plus year high, with benign cancellations. Unlike the heavy-duty segment, however, medium-duty inventories remain elevated."