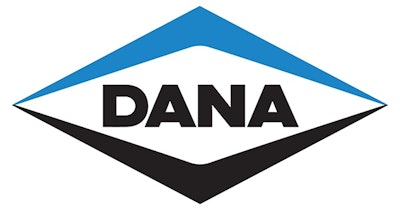 Dana says the Science Based Target Initiative (SBTi) recognized the company's climate commitments.
SBTi focuses on partnering with companies to help guide emission-reduction initiatives using science-based targets. It's a partnership between the Carbon Disclosure Project, the United Nations Global Compact, the World Resources Institute and the World Wide Fund for Nature.
[RELATED: Dana holds digital experience workshop to strengthen sales team]
"The world is expecting the mobility industry to lead in protecting the planet, and Dana understands the importance of strengthening the sustainability of both our technologies and our operations to support this effort," says James Kamsickas, Dana chairman and CEO. "Viewing sustainability through the lens of science-based targets informs how we manage our natural resources in our quest for a zero-emission future."
Dana has focused on several important areas to secure greenhouse gas reductions including improving operational efficiency, reducing energy consumption at its facilities, installing on-site renewable energy and leveraging renewable energy purchase agreements.