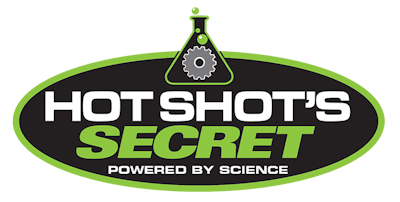 Hot Shot's Secret will hold a Mother's Day Truck Convoy to raise money for the Philadelphia, Delaware and Susquehanna Valley Make-A-Wish chapter.
The convoy supports 75% of wishes granted in Susquehanna Valley communities. This year's goal is $700,000, Hot Shot's Secret says. The company will hold the truck convoy and a carnival at the Manheim Pennsylvania Auto Auction on May 14. Independent drivers and trucking companies will help raise money in the convoy. Last year, more than 500 companies and drivers participated.
Hot Shot's Secret is once again pledging $5,000 in matching funds. You can donate to the Hot Shot's Secret driver and fundraising team here.
"We enthusiastically support this great cause and, as of today, our team is in the lead for fundraising," Hot Shot's Secret Brand Manager Josh Steinmetz says. "We hope that even if you cannot participate in the event, you may be inclined to add funds to help make sure these children have a truly meaningful and memorable experience."