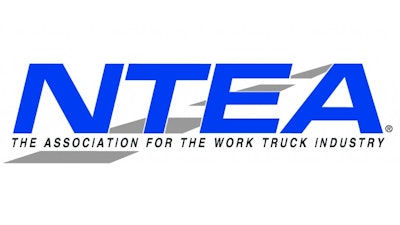 Three businesses received NTEA MVP status this year.
NTEA's MVP status means that these businesses implemented specific business and quality standards and comply with federal regulations. They are:
Master Tech Truck & Equipment, Wichita, Kansas.
Reading Truck, Oklahoma City.
Reading Truck, Nashville, Tennessee.
Ten more businesses renewed their MVP membership. They are:
Dealers Truck Equipment Co., Little Rock, Arkansas.
Dealers Truck Equipment Co., Baton Rouge, Louisiana.
Dealers Truck Equipment Co., Longview, Texas.
Excellance Inc., Madison, Alabama.
Harbor Truck Bodies, Marion, Texas.
Hews Co., South Portland, Maine.
O'Reilly Equipment, Newbury, Ohio.
Reading Truck, Tarpon Springs, Florida.
Reading Truck, Columbus, Ohio.
REV Ambulance Group Orlando, Winter Park, Florida.
NTEA distributor and manufacturer members are encouraged to apply for MVP status at any time. NTEA underwrites the cost of MVP as a part of efforts to enhance the core competencies of its membership. Once qualified, companies receive MVP status for a three-year term. To renew, MVP members must again document compliance, ensuring their ongoing commitment to professionalism, industry knowledge and high performance.