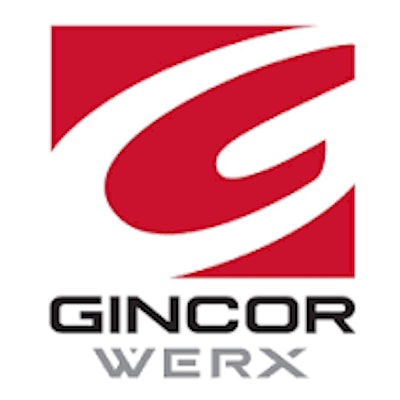 Gincor Werx was named one of Canada's Best Managed Companies for 2023.
"I'm extremely pleased that Gincor Werx is a winner of Canada's Best Managed Companies' prestigious award," says President and CEO Luc Stang. "This is a win for all our managers across all business units. We have continuously strived through the years to do the right things for all stakeholders. This recognition further validates that our leaders and employees have helped us get here by learning together and applying what it takes to be recognized as Best Managed Company in Canada. Big kudos to the Gincor Werx team."
Canada's Best Managed Companies awards excellence in private Canadian-owned companies with revenues of $50 million or more. Companies are evaluated on their leadership in strategy, culture, commitment, capabilities, innovation, governance and financial performance. Applicants are evaluated by an independent panel of judges with representation from program sponsors and special guests.
Sponsors of the Best Managed Companies program include Deloitte Private, CIBC, The Globe and Mail, Salesforce and TMX Group.