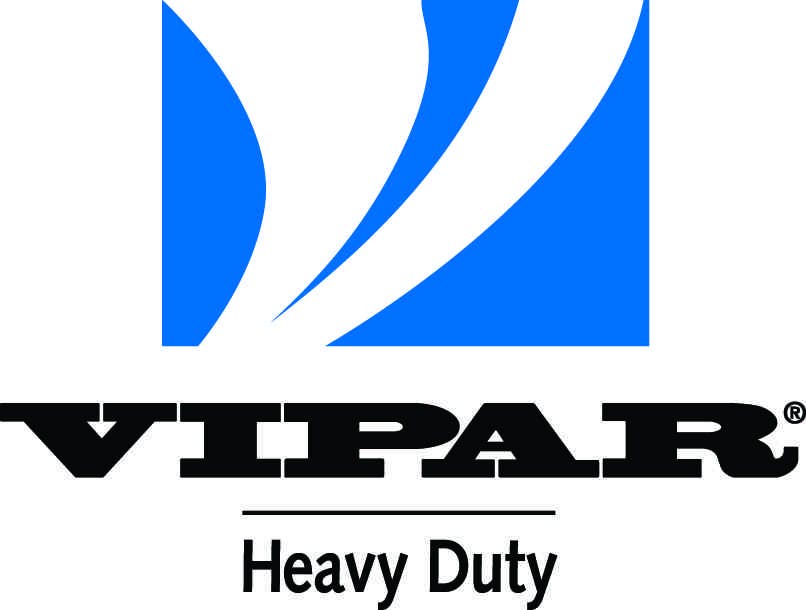 VIPAR Heavy Duty has announced Phoenix Truck and Bus, LLC in Indianapolis, Ind. is the newest stockholder to join its network of distributors.
Under the leadership of its president, Mark Smith, Phoenix Truck and Bus operates a 10,000 sq. ft. parts department that carries a complete line of heavy-duty aftermarket parts, VIPAR says. The company also offers a full-service maintenance and repair facility that specializes in fleet repair. Phoenix Truck and Bus is located in the heart of Indianapolis near Interstates 70 and 465.
VIPAR says the company's seven-acre facility houses it parts distribution warehouse, along with its body shop, repair center, frame rack and alignment center.
"Phoenix Truck and Bus is a welcome addition to the VIPAR Heavy Duty network," says Jim Pennig, vice president, business development, VIPAR Heavy Duty. "They have significantly expanded their product mix and inventory to continue to meet the growing needs of fleets, repair facilities, and owner-operators in the Indianapolis area."