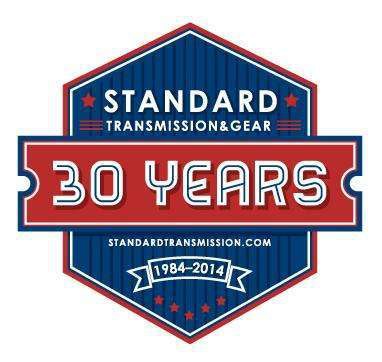 Standard Transmission & Gear, Inc. (STG), a Fort Worth-based standard transmission, transfer case & differential parts wholesaler, will celebrate its 30th anniversary this year.
STG is a stocking warehouse with a focus on wholesale distribution. The company says it offers a full line of products and services, with more than 10,000 part numbers in inventory including transmissions, differentials, an extensive clutch line, transfer cases, new and used parts, high performance to OEM replacement clutches and flywheels.
"Our mission is to provide our customers with the type of customer service you can only receive at a family-run business; quality, honest and efficient," says Bert Thompson, president at Standard Transmission & Gear. "We are always focused on expanding our product lines and offered services to offer our customers the best quality that we can."
STG will celebrate its anniversary throughout 2014, including a special customer appreciation day, special pricing deals and offers, the company says.