Meritor is celebrating completion of multiple energy-saving projects to reduce its Franklin, Ky. plant's annual power consumption by more than 2.3 million kilowatt-hours — enough electricity to supply about 170 homes in the Franklin area for a year.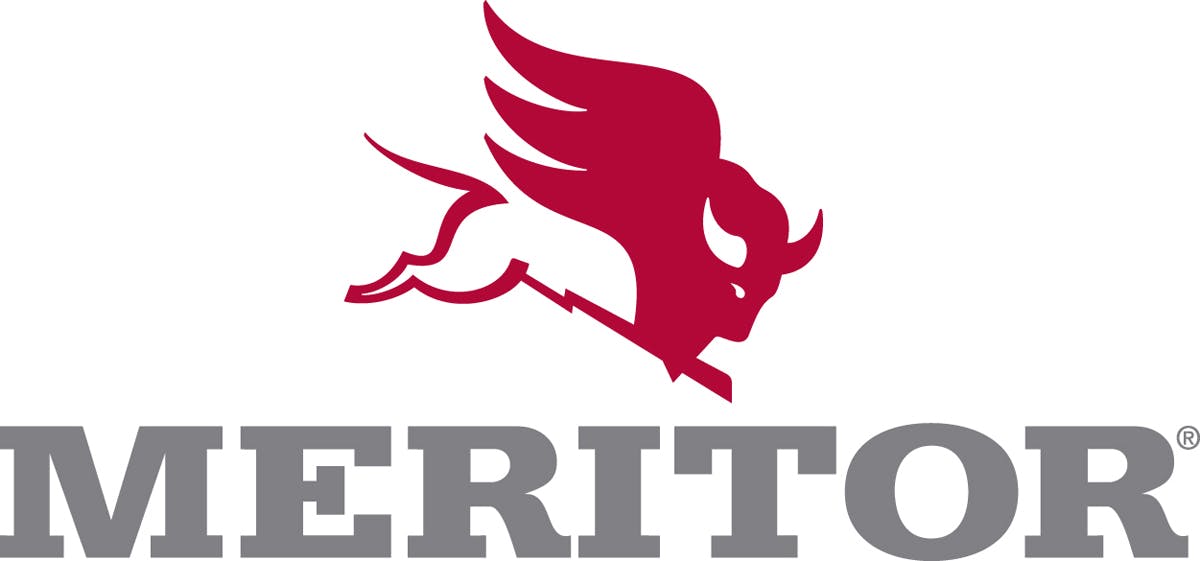 The site was also awarded a $200,545 rebate through its partnership with the Franklin Electric Plant Board (EPB) and the Tennessee Valley Authority (TVA).
Meritor refitted lighting systems at its nearly 100,000-sq. ft. Franklin plant through the EnergyRight Solutions for Industry Program offered by TVA and Franklin EPB. The company says it replaced more than 450 high-intensity lights with high-efficiency fluorescent fixtures that provide the same amount of light but use about half as much energy. In addition, the site installed three high-efficiency compressors. Meritor says it will save nearly $195,994 on its annual power bill.
"Meritor considers sustainability an economic, social and environmental requirement for success," says Lucille Gartman, Franklin site manager, Meritor. "We appreciate the collaboration with our energy partners to achieve these significant savings while simultaneously reducing the environmental impact."
TVA's EnergyRight Solutions for Industry offers 10 cents per kilowatt-hour on first-year savings or 70 percent of project cost, whichever is less, to program participants for approved energy efficiency projects, Meritor says.
"Energy efficiency helps keep rates low, reduces costs associated with meeting consumer demand, conserves natural resources and produces zero emissions," says Brent Powell, one of the managers of the TVA EnergyRight Solutions for Industry program in Kentucky. "We thank Meritor and Franklin EPB for their leadership and support of energy efficiency in Kentucky."
Meritor's Franklin, Ky. facility produces the Meritor X30TM, a one-piece composite brake drum. The site also manufactures aftermarket products for the commercial vehicle market.