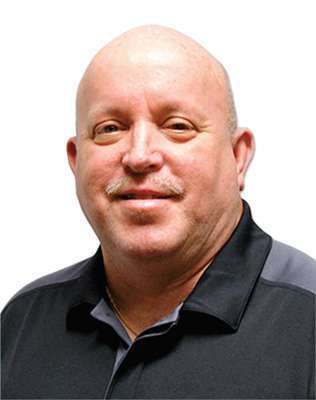 BettsHD has hired Jerry Fuhr as a regional aftermarket specialist in the Southeast region of the U.S. He joins with three other regional aftermarket specialists to represent the Betts Company division which manufactures spray suppression products including fenders, mud flap hangers and related accessories.
Prior to joining BettsHD, Fuhr was the national heavy duty sales manager for Dill Air Controls in Oxford, N.C. Fuhr has an extensive background in the heavy duty industry calling on fleets and aftermarket distributors. He has worked for many notable companies during his career including Morgan Olson LLC, Medco, Better Brake Parts, Dana Corporation, Gates Rubber Company and Goodyear Tire and Rubber Company.
"With 30 plus years of experience in sales, marketing, business development and customer support, we are excited to welcome Jerry to our team," said Bob Herold, vice president, Betts Company. "The position of regional aftermarket specialist is not limited to sales. Our specialists serve as customer problem solvers and a resource for education and training on our product lines."
Fuhr earned a B.S. degree in marketing from Southwest Missouri State University and served as a member of United States Naval Reserve for six years earning many honors including the National Defense Award.