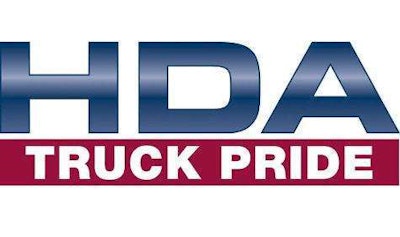 HDA Truck Pride has appointed John Misken to its sales and marketing team.
Misken will serve as business development manager for the Western Region, reporting to Tina Alread. The business development team is a key component to the growth of the HDA Truck Pride organization, the company says. It serves as the face to the industry and the conduit to the membership; enhancing communications, promoting product diversification, driving support of value added programs and services, and conducting critical training components.
"We are excited to have John join our team. He has a reputation for exceptional customer service as well as a vast knowledge of the commercial vehicle industry. John brings a unique background of sales, product expertise and operational management. All of these things, coupled with his strategic capabilities and customer focus brings HDA Truck Pride a tremendous enhancement to our organization," says Alread, director of sales and marketing.
Misken joins the HDA Truck Pride team with 22 years of industry experience from both the distributor and the manufacturer side of the business. Misken spent the past two years as regional sales manager with Marathon Brake Systems.