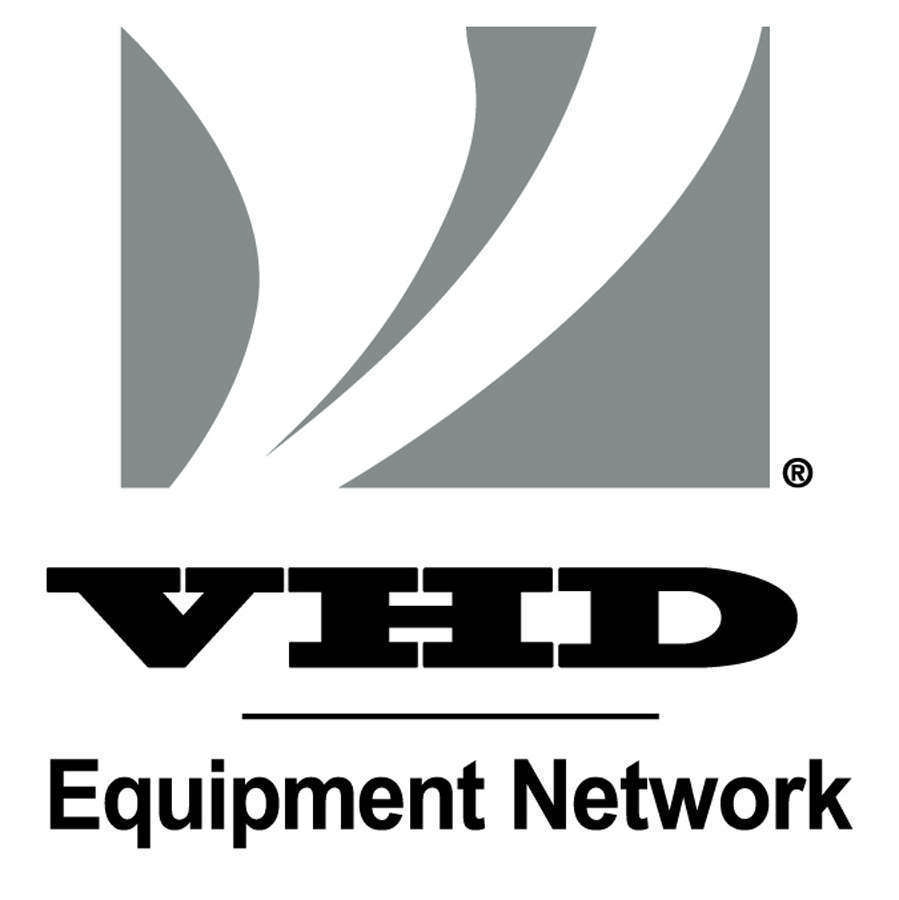 If you're at the NTEA Work Truck Show in Indianapolis this week be sure to check out the VHD Equipment Network booth (920).
"We are excited to return to The Work Truck Show again this year and be a part of the industry's largest event," says Chris Baer, president, VHD Equipment Network. "We welcome the chance to meet distributors and help them understand our unique value proposition in the market. We have positioned the organization to help distributors become more profitable in their local market by joining our growing network."
A wholly owned subsidiary of VIPAR Heavy Duty, VHD Equipment Network was established in 2008. The company says it is the first group to offer membership to commercial vehicle truck equipment distributors in a North American marketing and buying group. VHD Equipment Network takes advantage of the experience and expertise of VIPAR Heavy Duty in the heavy-duty aftermarket to focus on the North American commercial vehicle truck-mounted equipment market.