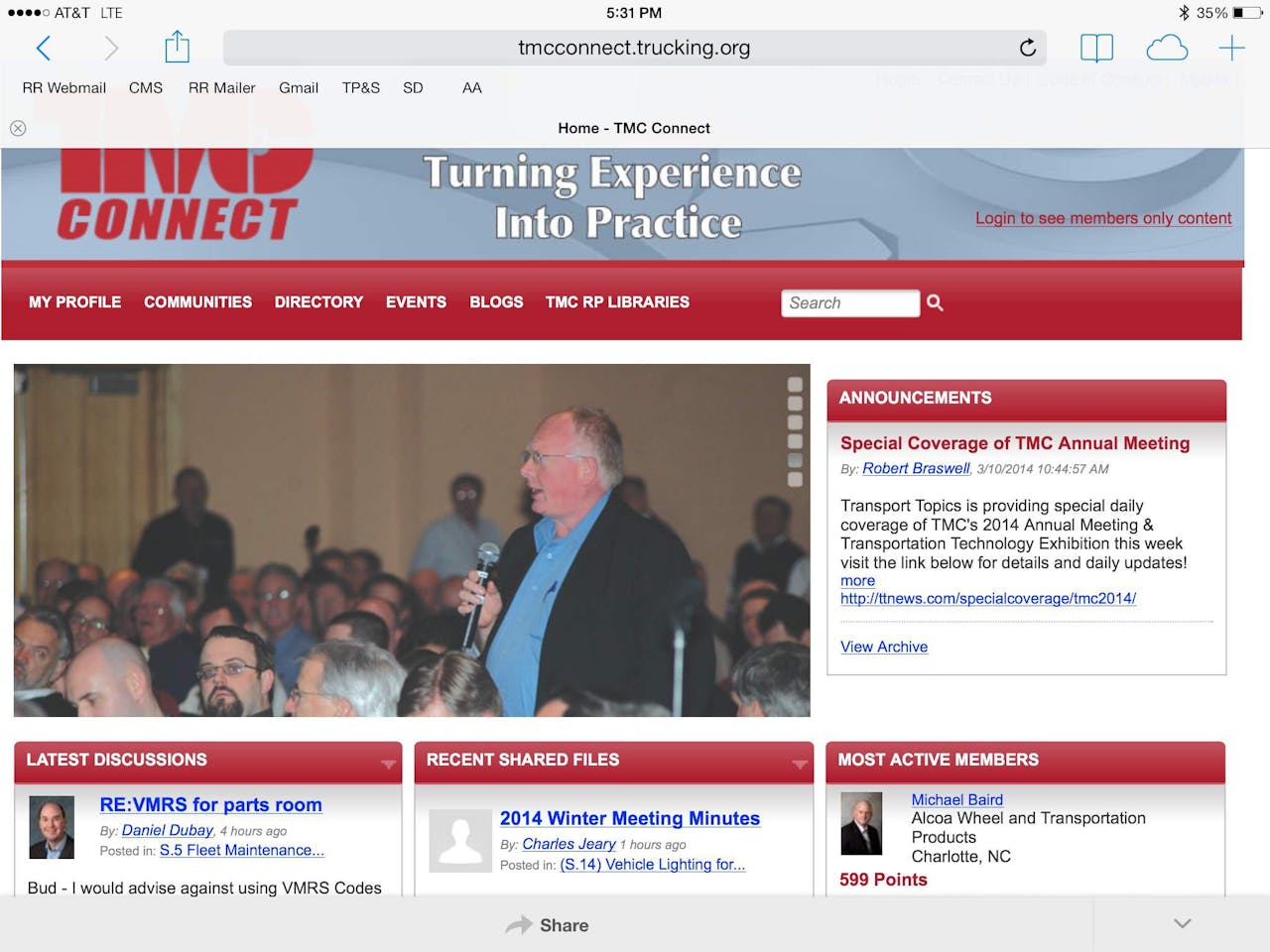 The Technology & Maintenance Council (TMC) has released TMC Connect, its new interactive content-rich website.
TMC describes the site as a collaborative and social networking site that allows members to access TMC information about TMC initiatives, RPs and other industry maintenance and service tasks currently being addressed by the council.
TMC says members use their organizational membership information to access the site. Once logged in, they have the ability to create a profile (the site allows LinkedIn profiles to be imported to the site) and customize it to address topics of interest.
From there, TMC says members can search for peers and use "Contact Request" to create colleague networks.
But the site is more than social networking.
TMC notes the site also allows members full access to RP and study group/task force news, updates members on upcoming ATA and TMC events, webinars, conference calls and discussions on relevant topics.