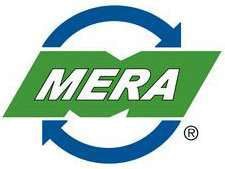 Detroit was the location for an industry first this week, as the Motor City hosted the Motor & Equipment Remanufacturers Association's (MERA) inaugural Remanufacturing Technology Forum.
Formed in 2011, MERA has been growing steadily in membership and influence over the past three years. Thursday's event was created to offer members and businesses active in the remanufacturing sector an opportunity to discuss the problems and challenges facing the industry, as well as opportunities for growth.
The event did not disappoint.
The speaker list featured experts from the light- and heavy-duty remanufacturing, core specialists, manufacturing advisors, additive manufacturing professionals and experts on product testing. To see who was there and what was discussed, click through the gallery below.