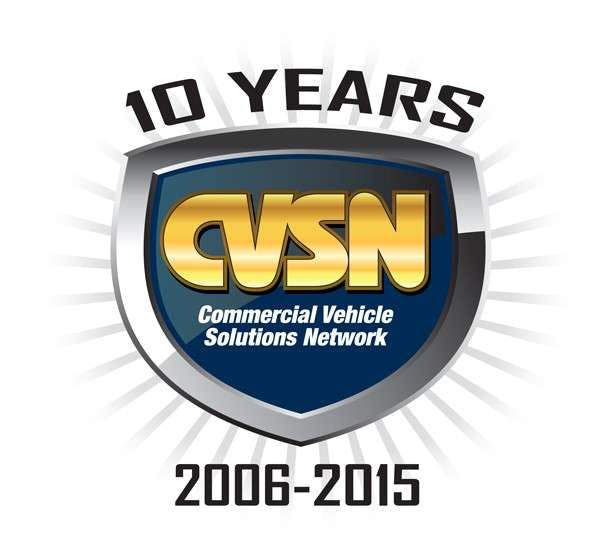 The Commercial Vehicle Solutions Network (CVSN) has opened registration for its 10th annual Aftermarket Distribution Summit, which will be held Sept. 12-16, 2015, at the Newport Marriott in Newport, R.I.
"This year's Summit, with the theme 'Navigating Smoothly in a Sea of Uncertaint' will again feature critical education in best practices such as relationship selling and how to engage employees to out behave the competition," says Dave Willis, president of CVSN and CRW Parts. "Our keynote presenter 'Mr. America's Cup,' Dennis Conner, will share his experiences in winning four America's Cups and how he faced his challenges.
"He knows first hand the stormy seas we all face in our businesses today and will give us the tools to calm the seas of uncertainty in our industry. We also will have an update on the economy by one of the top five speakers in our country on economics and finance to help your businesses going forward."
In addition to the scheduled educational sessions, this year's milestone event also will feature a golf challenge and two local tours on Sunday, the presentation of the CVSN President's Award to former Truck Parts & Service publisher Jim Moss and an update on the Right to Repair debate on Monday, two days of strategic planning sessions with suppliers and various receptions and networking opportunities during the week.
For more information about the event, and to register as a distributor or supplier, please CLICK HERE.