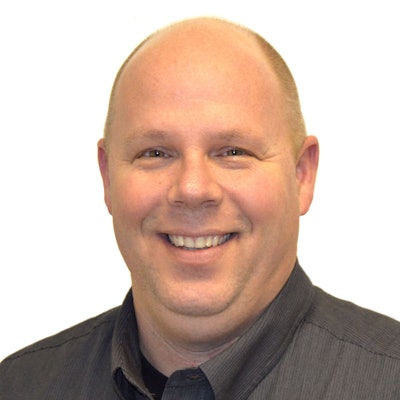 Link Manufacturing, Ltd. has hired Jeff Vierkant as director of manufacturing.
In this role, he will be overseeing all of Link's manufacturing operations; directing the quality initiatives, initiating lean manufacturing process improvements and providing strategy to advance Link's manufacturing capabilities, the company says.
"We are very pleased to have Jeff join our team," says Jim Huls, vice president and general manager. "His extensive background in manufacturing and organizational management, as well as his global operational leadership, will help accentuate our commitment to providing premium value to our customers across all of our product lines and help us meet our global strategic initiatives."
Vierkant brings more than 20 years of manufacturing and human resources experience to Link. During this time, he has managed high volume and custom manufacturing operations with global sites in North America, Europe and Asia. Most recently, he served as the Vice President of Global Manufacturing for a subsidiary of a Fortune 500 company, the company says.