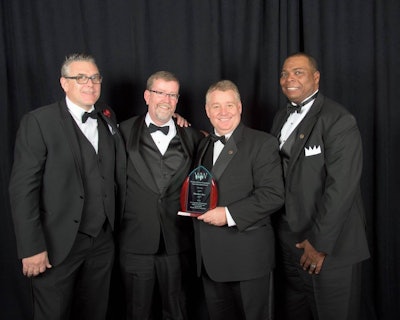 Meritor's Aftermarket team and industry veteran Bill Wade were recognized for their efforts supporting the Wyakin Warrior Foundation during the organization's annual Guardian Ball in Boise, Idaho, last month.
Meritor was honored with the "Spirit Award" its leadership in running its "Shoes for Soldiers" marketing brake campaign last year. Wade also was presented with the "Spirit Award" for years of efforts in support of the foundation.
The Wyakin Warrior Foundation helps enable severely wounded and injured post 9/11 veterans achieve personal and professional success as business and community leaders.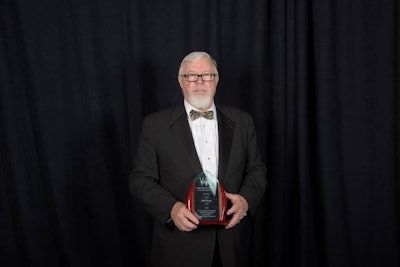 Founded in the Pacific Northwest with plans for national expansion, the foundation provides multifaceted mentoring, financial support, professional development, and networking tailored to each young veteran's unique journey, leading to an education and meaningful employment.