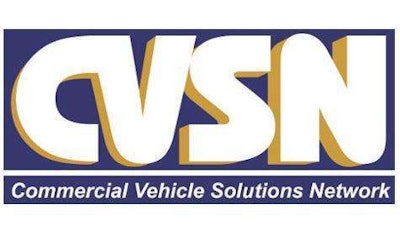 The Commercial Vehicle Solutions Network (CVSN) has opened registration for its 2016 Aftermarket Distribution Summit, which will be held Sept. 10-14, 2016, at the Sutton Place Hotel in Vancouver, British Columbia.
"It is with great pleasure that I invite you to join us at the CVSN 2016 Aftermarket Distribution Summit this September," says Edward Neeley, president of CVSN and Truck Supply Co. of South Carolina.
Neeley says this year's Summit will feature critical education in best practices with a keynote address by Donald Cooper, and presentations by Sam Geist of the Geist Group and Rick Barrera, vice president of strategy for AutoCrib. The Summit also will include the President's Award presentation to Dave Scheer, the Tenneco Golf Challenge, tour of the majestic Vancouver Northshore, the very popular Private Strategic Planning Session (PSP's) meetings between suppliers and distributors, and great entertainment and networking opportunities.
To view a complete agenda, register for the event and book a room at the Sutton Place Hotel, please CLICK HERE.