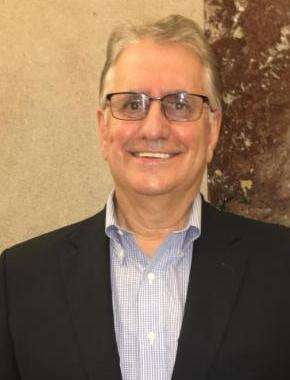 SmartTruck has appointed Dean Ford as regional sales director.
In this role Ford will be responsible for supporting current clients across much of the western U.S., as well as building new relationships with trailer dealers, long-haul fleets, trailer leasing companies and manufacturers.
The company says that Ford has more than 25 years in the transportation and technology industries. His most recent position was as senior director of sales at GreenRoad Technologies, following two years at Transtex Composite.
"I'm thrilled to be joining SmartTruck at a time when the spotlight on improving fuel performance and lowering emissions has never been brighter," Ford says.
"I was intrigued by the science behind SmartTruck's products, and the commitment of its team to change the industry for the better. Now my mission is to go out and spread the gospel."
In his new role, Ford will report to Ron Pope, SmartTruck vice president of National Sales.
"We are delighted to welcome Dean to SmartTruck," Pope says. "His deep experience in trucking, his superior knowledge of the power of aerodynamics in improving fuel economy, and the stellar reputation he enjoys with a vast number of influencers will enhance SmartTruck's position as the premier provider of precision aerodynamics in the industry."