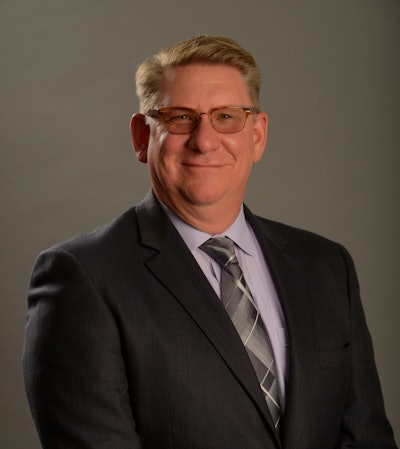 Yokohama Tire Corporation (YTC) has promoted Dan Funkhouser to senior director of commercial sales.
His responsibilities will include all business segments in the commercial division, according to Rick Phillips, YTC vice president of sales.
"Dan has been with Yokohama for more than 20 years and has enjoyed much success in the various roles he's held during his career," says Phillips. "His years of experience with the company and his business acumen will serve him well in this new role."
Funkhouser was promoted to director of commercial dealer business in 2014.  He joined YTC in 1994 as a district sales representative in Minnesota and was promoted to national account manager in 1998. In 2008, Funkhouser was promoted to manager of national accounts.