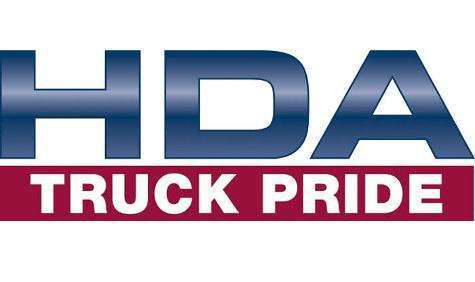 HDA Truck Pride President and CEO Don Reimondo announced a series of promotions and a realignment to the company's organizational structure on Thursday.
Reimondo says the following changes are effective immediately:
Tom Tecklenberg, chief commercial officer, will now drive process improvement through implementation of Six Sigma techniques and tools. Additionally, he will lead the Business Development Team as the focus on our membership, end users and valued suppliers in building sustainable growth.
Tina Alread has been promoted to vice president, Marketing and Communications. Her primary responsibility is to manage communication throughout the supply chain. In addition, Alread retains responsibility for the National Fleet Program and Telematics. Reporting to Alread is Kristen Phipps, director of Marketing, whose focus is the Website, CRM, Branding, and Media Relations.
Also, reporting to Alread is Nikki Paschall, who is promoted to marketing programs manager. Paschall will assume responsibility for HDATP University, a comprehensive collection of industry leading learning opportunities being rolled out in the spring. She will also lead the Young Executives initiative (DRIVE), execute the PIP and Truck Service Experts Programs, and oversee all meeting planning.
Additionally, Bill Burns will continue to report to Reimondo in his current chief operating officer role leading the IT and Product Category Management initiatives.
"HDA Truck Pride has realigned for the future, and assembled a great team focused on "Sustainable Growth," says Reimondo. "This organizational realignment prepares the organization for transformation well into the next decade."