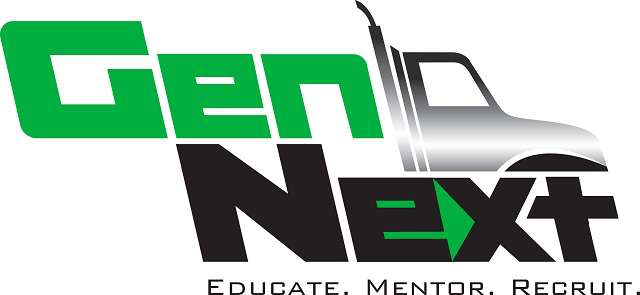 GenNext HD has released the schedule for its second- and third-quarter webinars with Dirk Beveridge, author of "INNOVATE! How Successful Distributors Lead Change In Disruptive Times."
Beveridge will present "The Innovative Distributor Mindset" on June 28, 2017, and "INNOVATE! How to Create Relevancy in the Age of Disruption" on Sept. 27, 2017. Both webinars are complimentary for all GenNext members, and the group says a webinar link with login instructions will be emailed to GenNext members prior to each webinar.
Beveridge is a renowned presenter in the world of distribution. He presented at Heavy Duty Aftermarket Week (HDAW) in 2015, and is the founder of the ground breaking UnleashWD Innovation Summit, which delivers original, proven, and often disruptive thinking. His energy and passion for excellence are infectious and inspires individuals to step from the zone of comfort to unleash the urgency of change.
Beveridge describes his two upcoming webinars as follows:
The Innovative Distributor Mindset: Beveridge will explore the eight Innovative Distributor mindsets of Energized and Optimistic, Intellectual, Think Big, Challenger, Experimenter, Doer, Value Creator, and Own the Future and help you identify specific steps you can take to drive change, transformation, and innovation.  His research shows that individuals fall into one of four categories for each of the mindsets – Flailing, Fulfilled, Focused, or Future Fixated. Beveridge says attendees will plot their specific mindset and compare it against others.
INNOVATE! How to Create Relevancy in the Age of Disruption: Most businesses agree that they must reinvent their business before someone else does.  But, as distributors continue to operate the business for today, how can they unleash the spirit of innovation to create a relevant, stronger, and more profitable future?  In this exclusive webinar, Beveridge says attendees will explore The Innovative Distributor framework that provides practical lessons for creating transformative change.