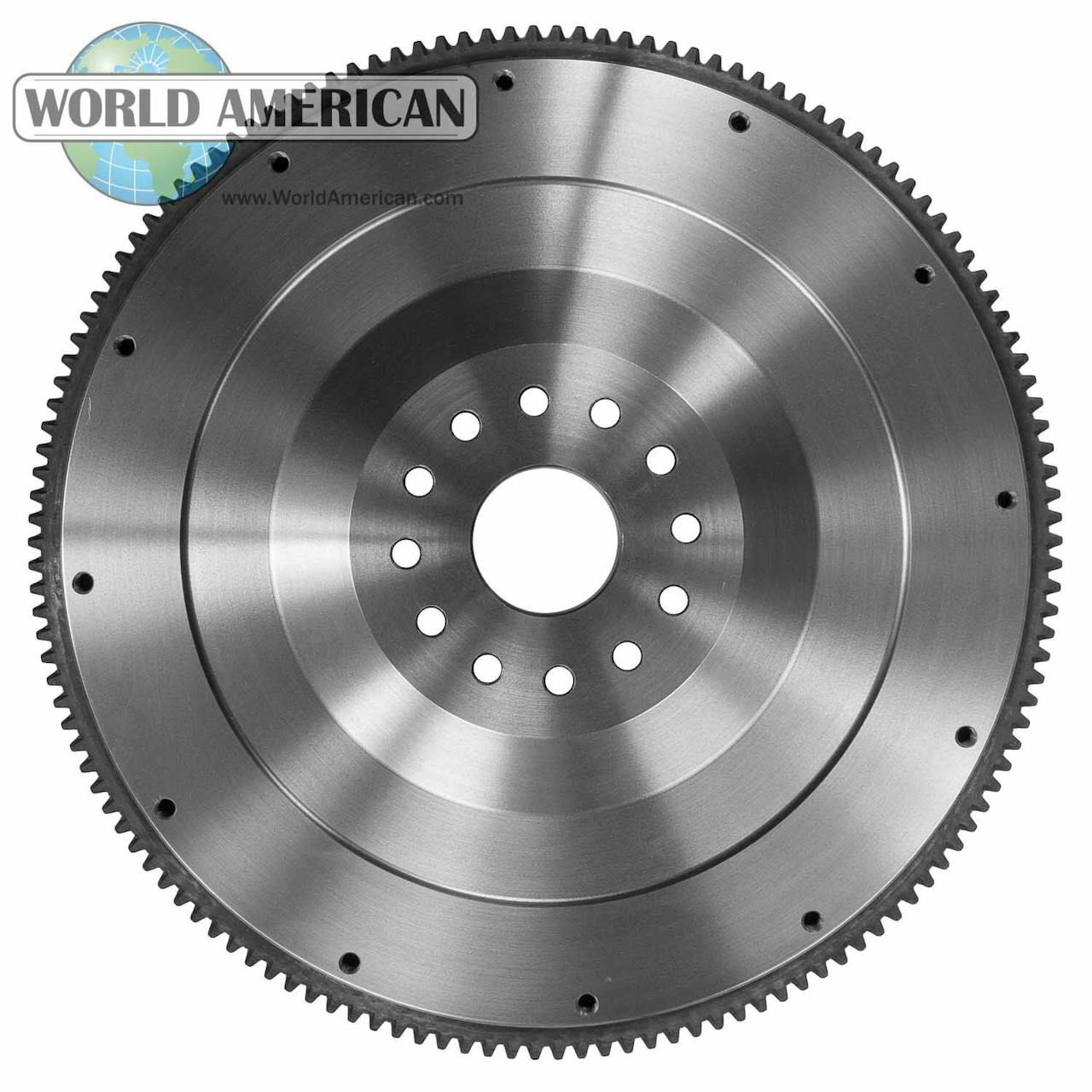 World American announced Thursday it has introduced a new crop of flywheels to its aftermarket product line.
The company says the new OEM-quality flywheels come with ring gear included, no core charge and a 24-month warranty. The fly wheels are in stock and ready to ship today.
World American also has released three clutch install kits: the K2468; K3600 and K3601.