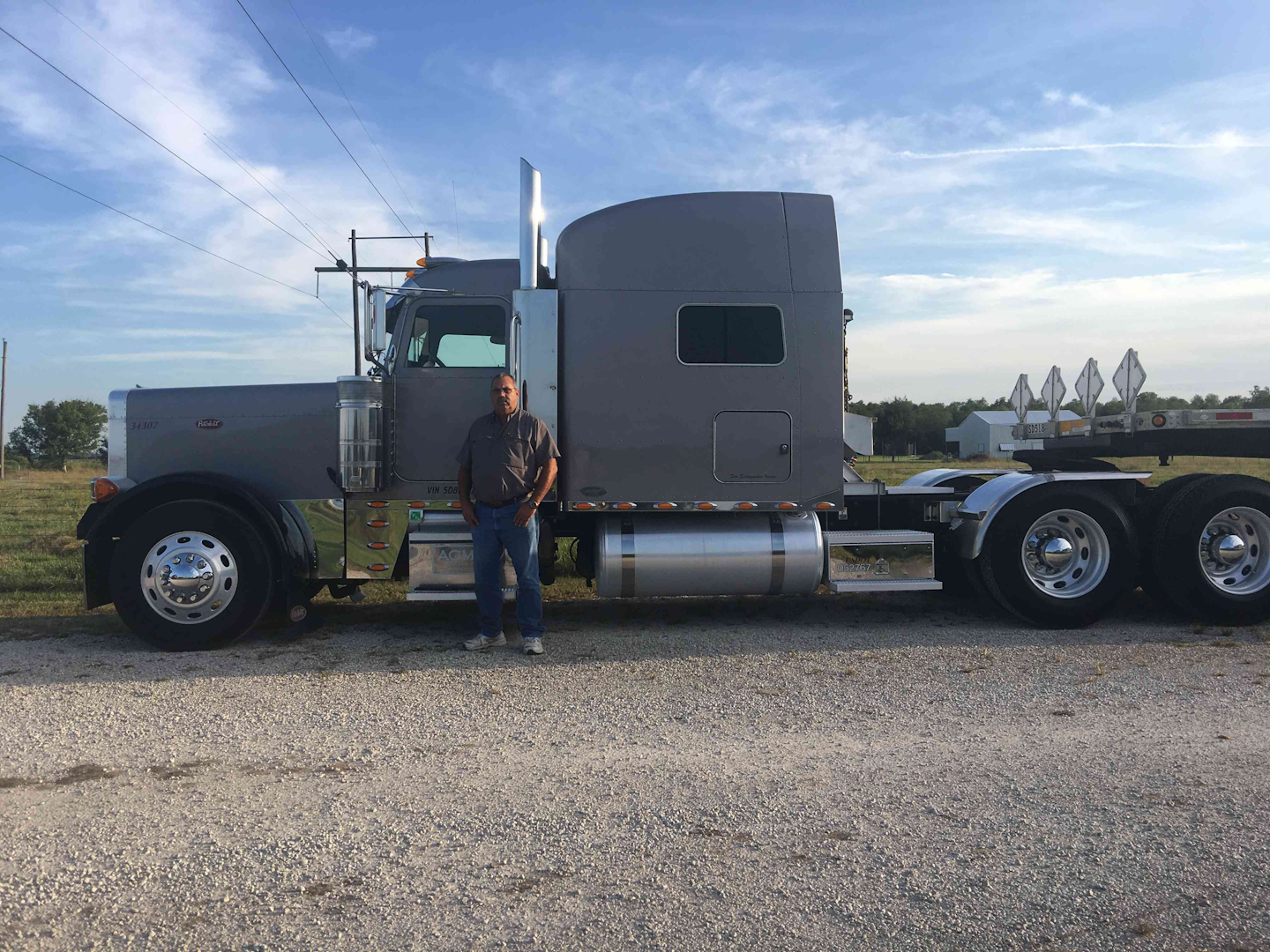 Louisiana owner-operator Mike Atwell has won Minimizer's Comfort Package giveaway as part of Truck Driver Appreciation Week.
The giveaway was held on the company's Facebook page, where interested customers could sign up to win a trio of products from Minimizer. The Iowa, La., native wins a Long Haul Series Seat, Long Haul Series Mattress, and set of Custom Molded Floor Mats. Minimizer says the package is valued at over $3,000.
"I never win anything," Atwell says, "I still can't believe it."
He says he is especially excited about the new truck seat.  "I just put an $800 seat in my Peterbilt about three months ago, and I just noticed I got some foam falling out the bottom of it, so I'm really excited about the Long Haul Series Seat."
Minimizer says this isn't the first time it has rewarded its customers. The company held the 30th Anniversary Sweepstakes in 2014, giving away $15,000 to a fleet and $15,000 to an owner-operator.
"Without customers, we don't have a company," Minimizer CEO and Chief Visionary Craig Kruckeberg says. "Truck drivers are the backbone of this industry, so we just wanted to do something special for them during Truck Driver Appreciation Week."
The company hopes it made a lifelong fan out of Atwell.
"I will definitely buy Minimizer, for sure," he says.