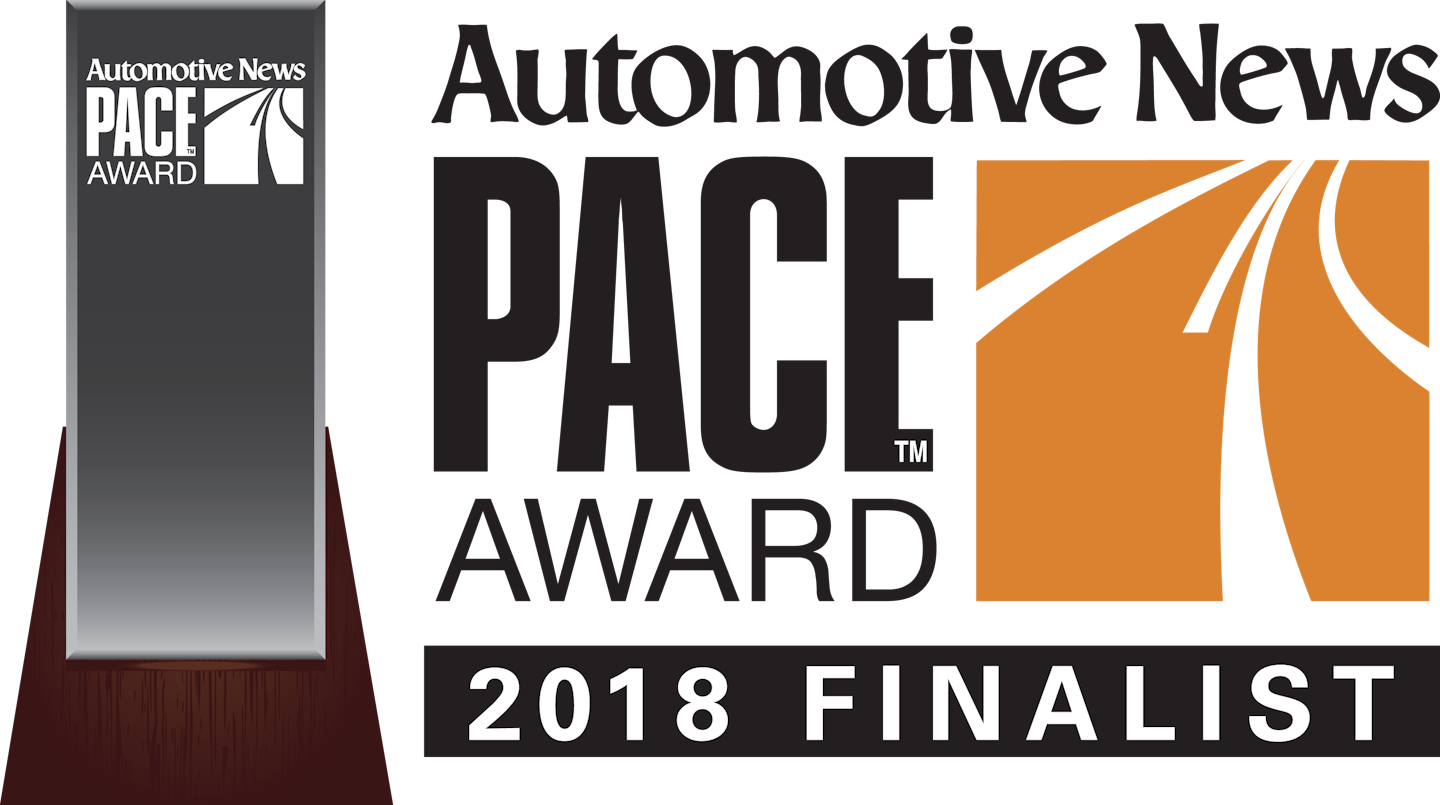 Automotive News selected AxleTech's Front Drive Independent Axle Suspension as a finalist for its 2018 PACE Awards.
The PACE Awards program recognizes new technological advancements and innovation.
The new modular drivetrain system from AxleTech is a game changer for all-wheel-drive class 7/8 trucks as it provides enhanced safety, handling, and stability, as well as overall superior vehicle performance when operating on and off-road, compared to standard drivetrain systems.
"Our focus is on delivering leading drivetrain solutions for our customers. We developed an independent front suspension and shift-on-the-fly transfer case which address the safety and performance concerns of the heavy truck industry," says Dan Chien, vice president of OE Business Development at AxleTech. "We are honored to be recognized by Automotive News and we have received great feedback from our customers on this new technology."
AxleTech is among 33 finalists for the 2018 PACE Awards. Winners will be announced on April 9, 2018.