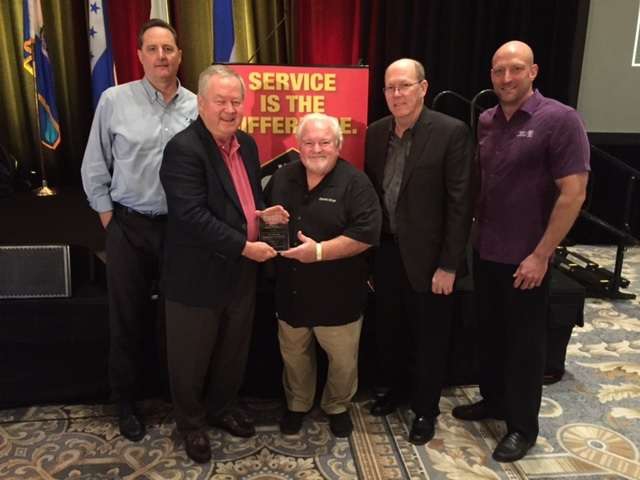 BCA Bearings has again earned an Outstanding Shipping Performance Award from the Aftermarket Auto Parts Alliance, BCA parent company NTN announced Monday.
This marks the third year in a row BCA has received the honor.
"We at BCA are extremely honored to receive this recognition from the Aftermarket Auto Parts Alliance," says Kevin Judge, vice president of Sales and Marketing, Automotive Aftermarket. "As an organization, we are committed to complete, on-time delivery and a continued strong partnership with the Alliance. From top to bottom, our team will continue to strive to meet the highest of standards in an effort to enhance our relationships with our business partners."
Given in recognition of the 95 percent or greater fill rate, BCA says the Outstanding Shipping Performance Award is one of the most coveted awards given by the Aftermarket Auto Parts Alliance at its annual Winter Supplier/Membership Meetings.