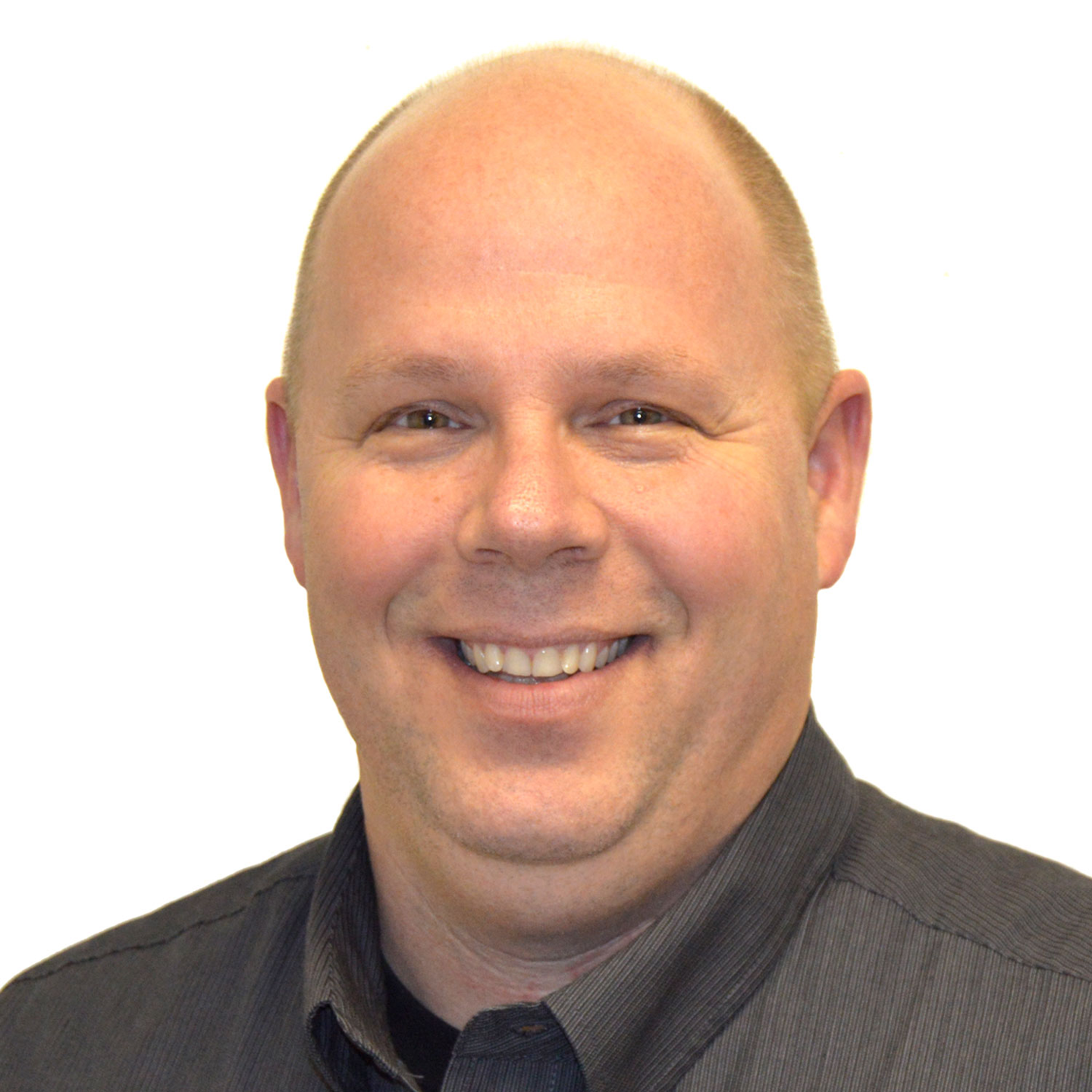 Link Manufacturing Ltd. has promoted Jeff Vierkant to vice president of manufacturing. He is responsible for overseeing all aspects of manufacturing, including manufacturing engineering, production, quality, purchasing, sourcing, shipping and receiving.
Vierkant joined Link in December 2015 as director of manufacturing, where he directed quality assurance initiatives, started lean manufacturing process improvements and helped advance Link's manufacturing capabilities, according to the company.
"Jeff embodies our spirit of outperforming for our customers," says Jim Huls, Link president. "He has been instrumental in further strengthening Link's reputation for quality and dependability. Jeff's proven leadership allows us to deliver exceptional value to our customers as we work to achieve our goals of improving our industry-leading lead times, reducing waste and providing challenging and rewarding careers for our employees."
Prior to joining Link, Vierkant gained more than 20 years of operational experience in manufacturing and human resources throughout North America, Europe and Asia.