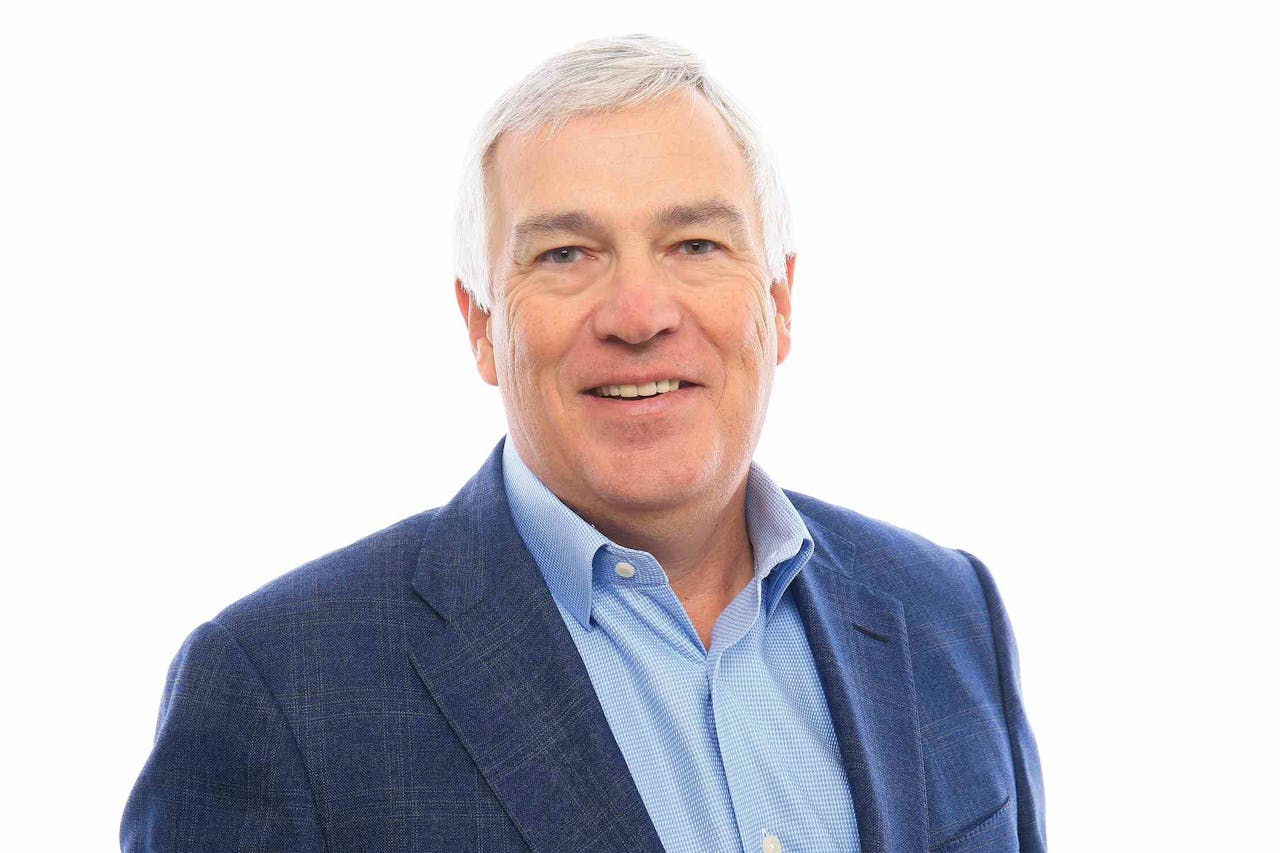 HUBB Filters has hired Barry Steel as executive vice president, commercial solutions.
With more than 28 years of experience in the automotive and fleet management industries, HUBB says Steel will lead all sales and business development efforts for the company.
"Barry's level of expertise in sales, marketing and new business development make him an absolute leader in his field," says HUBB CEO Scott Killips. "We are thrilled to have him on board and look forward to utilizing his years of experience and innovative approaches to support fleets in all commercial segments. HUBB solutions can have a significant influence on a company's total cost of ownership and significantly reduce a fleet's environmental impact on our planet.
Before joining HUBB, Steel ran his own consulting practice, Capital-Fleet Consulting, where he used his industry knowledge to provide strategic direction and guidance to fleet operators, financial institutions, auto dealers and OEMs. HUBB says Steel has also held leadership positions with Donlen Corporation, GE Capital Fleet Services, and Enterprise Leasing.
"I am excited to be a part of a great team at HUBB," says Steel. "The HUBB solution is a significant improvement over old technology, and its performance is backed by the industry's first 100,000-mile or 5,000-hour guarantee."