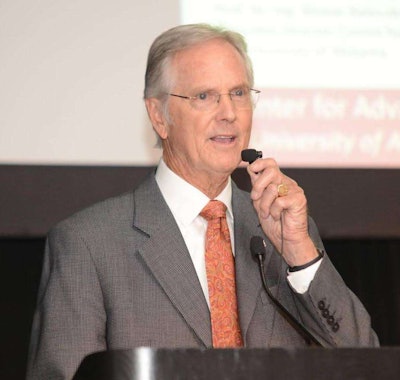 Tim Musgrave, who has been president and CEO of Pressure Systems International (PSI) for 25 years, has been named to the Motor & Equipment Manufacturers Association (MEMA) board of directors. He will serve a two-year term.
Musgrave is chairman of the Heavy Duty Manufacturers Association (HDMA), a division of MEMA, having served on the board since 2004, and as a member of its executive committee since 2013. He plays an active role in the HDMA board's strategic planning group, and he also has been an active participant in HDMA's and MEMA's government affairs activities.
Musgrave is a former board member of the Heavy Duty Business Forum (HDBF) and is a current active member of this group comprised of top executives of HDMA member companies who meet twice annually to discuss industry issues and challenges.