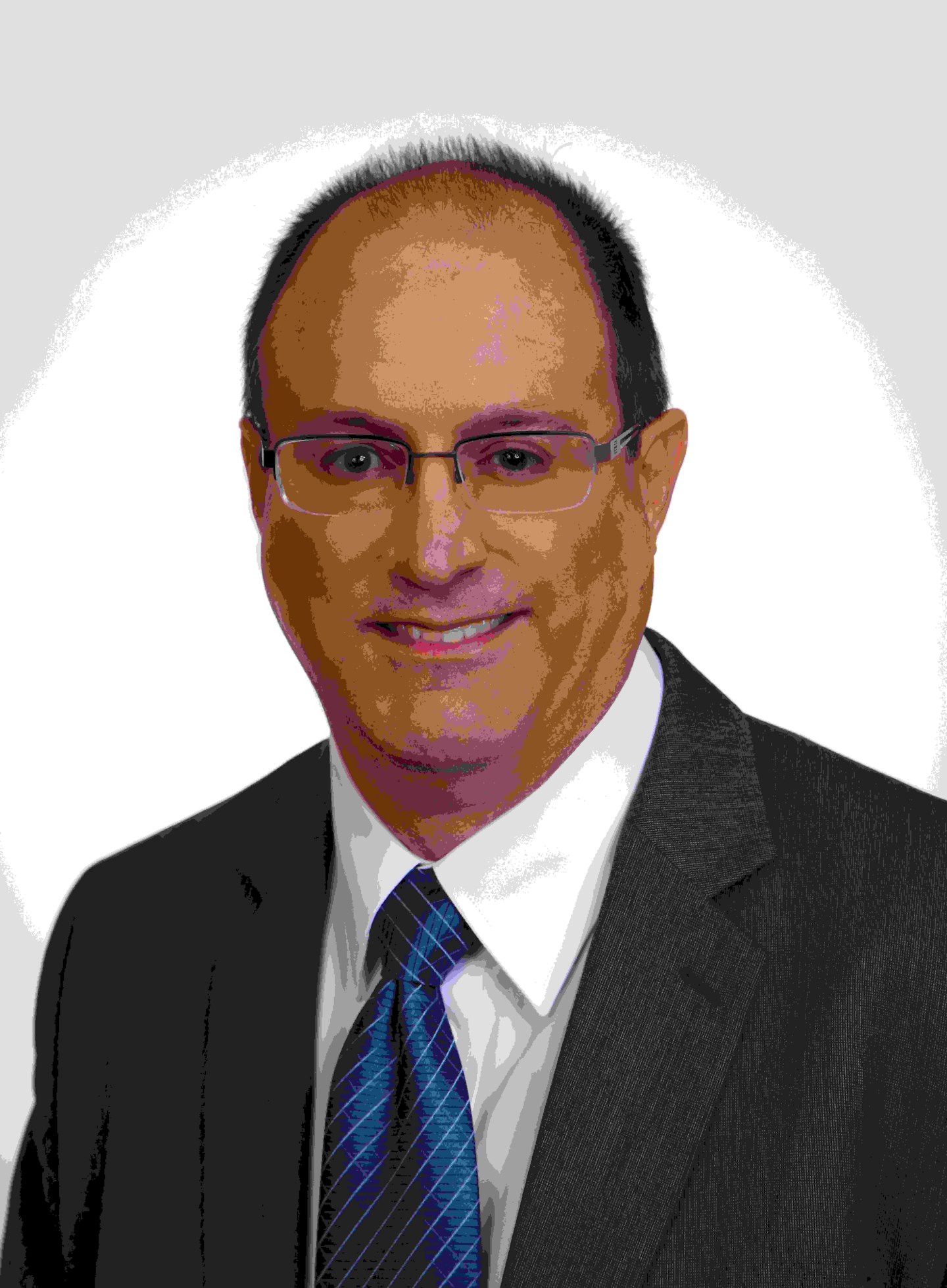 Wayne McKitrick has been promoted to vice president of sales, heavy duty, for N.A. Williams. He joined N.A. Williams in 2005, and previously served as sales manager, heavy duty.
"We congratulate Wayne on this well-deserved promotion," says Mike Farrell, N.A. Williams president, heavy duty. "Since joining N.A. Williams, Wayne has become an integral member of our heavy-duty team and has excelled as heavy-duty sales manager. He is respected by manufacturing partners, customers and peers, and has demonstrated that he is well suited to handle the additional responsibilities of the vice president of sales."
In his new role, McKitrick will be responsible for the execution of manufacturing partners' sales plans and will also have responsibility for the day-to-day operations of the N.A. Williams heavy-duty sales force.
Since arriving at N.A. Williams, McKitrick has been engaged exclusively with the heavy-duty division, joining the company as a territory manager covering Virginia and North Carolina. In 2012, he was promoted to sales manager for the heavy-duty division, where he managed the heavy-duty businesses of many of N.A. Williams' largest manufacturers, the company says.