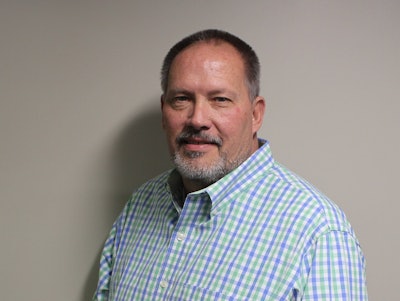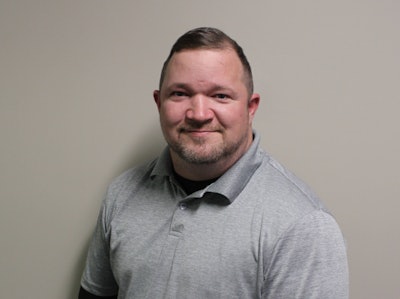 The heavy-duty trucking industry is a close-knit group where experience is important, and Minimizer says its two newest territory managers, Geoffrey (Geoff) Cook and Scott Holm, have that particular area covered.
"Experience is crucial in this industry," says Greg Renberg, Minimizer senior director of sales. "Oftentimes, it seems like everyone knows everyone, so it can be difficult for outsiders to get comfortable and build relationships."
Cook, Minimizer's Mideast Territory manager brings knowledge of the aftermarket sales process and has experience calling on both the construction and trailer markets. His territory includes Michigan, Indiana, Ohio, Pennsylvania, Delaware, Maryland, West Virginia and Virginia.
"Geoff brings valuable experience to our team," Renberg says. "We expect him to contribute to the continuing success of Minimizer."
Holm, Minimizer's Northwestern Territory manager, has spent several years in the heavy-duty trucking market. His territory includes Washington, Oregon, Idaho and Utah.
"Scott is familiar with most of our customers in that area," Renberg says. "Training and educating dealer personnel and their customers was a major activity in his previous position and will fit very well with our sales and training objectives."
Cook and Holm started at Minimizer in late February.