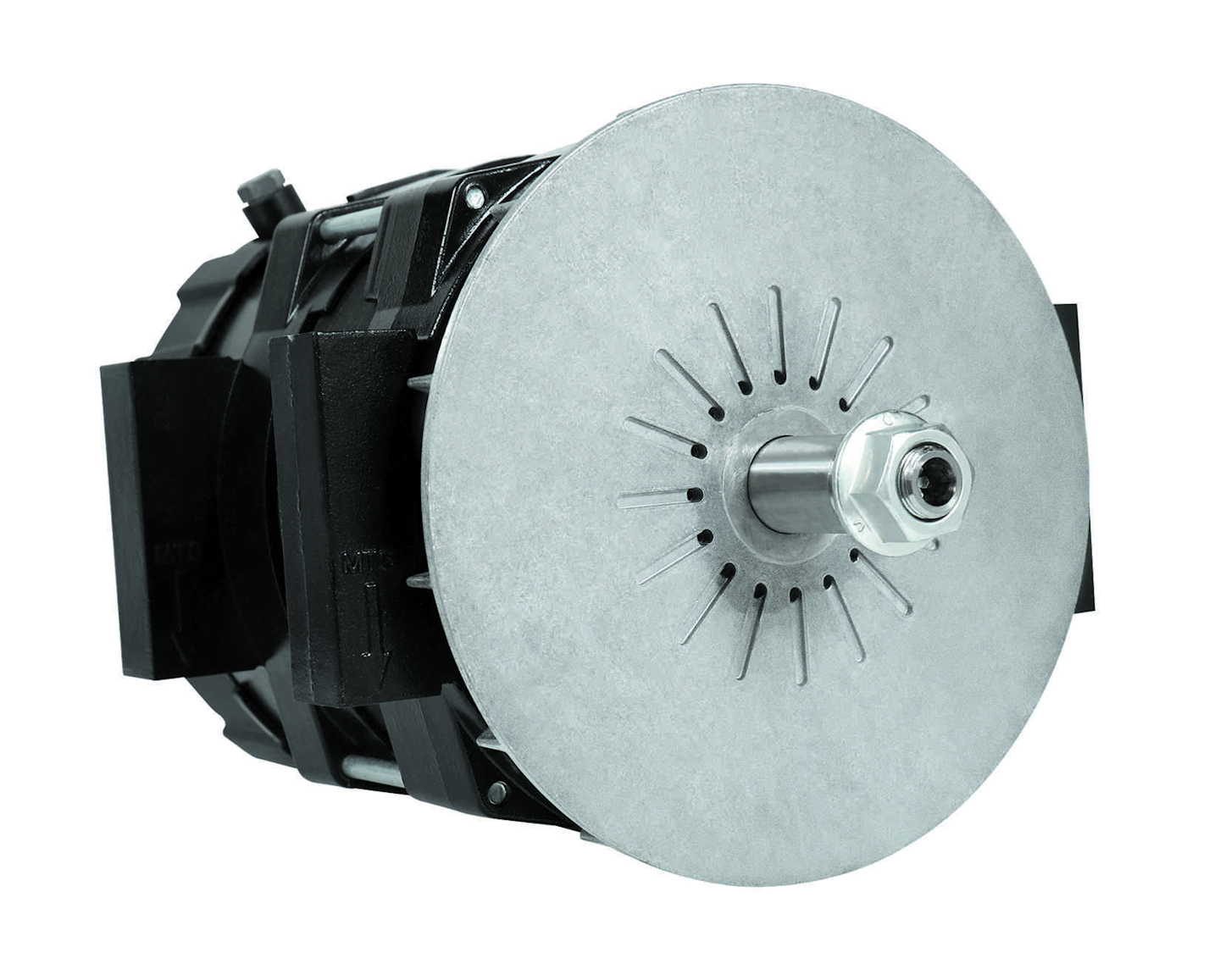 Leece-Neville introduces the IdlePro Extreme, 12V, a 420-amp heavy-duty alternator designed to meet the demanding voltage requirements under extreme conditions required for fire truck applications.
"Emergency response vehicle operators need to be confident that their vehicle will perform reliably at any moment, under virtually any condition, and often running at idle," says Jonathan Smith, assistant director of aftermarket sales and marketing at Prestolite. "Our new 420-amp model is achieving particularly high levels of performance in pumper truck applications, where unusually high electrical draws are the norm."
The new alternator, which also is an appropriate drop-in replacement solution for certain school bus and coach applications, features an array of advanced technologies designed to improve battery life, increase reliability and minimize downtime in vehicles that power a high number of electrical draws at low-engine speeds, the company says. A built-in Remove Sense feature reduces battery charge time and returns the battery to a full charge between vehicle stops and Isolated Ground Technology reduces stray voltage and electrical noise, helping to protect the engine.
In addition to being optimized to withstand the most challenging operating environments, Prestolite says the IdlePro Extreme 12V, 420-amp alternator also is engineered for ultra-efficient operation. IdlePro Extreme alternators operate at 76 percent efficiency and offer a minimum of 90 percent of their rated maximum output at engine idle speed, the company says.