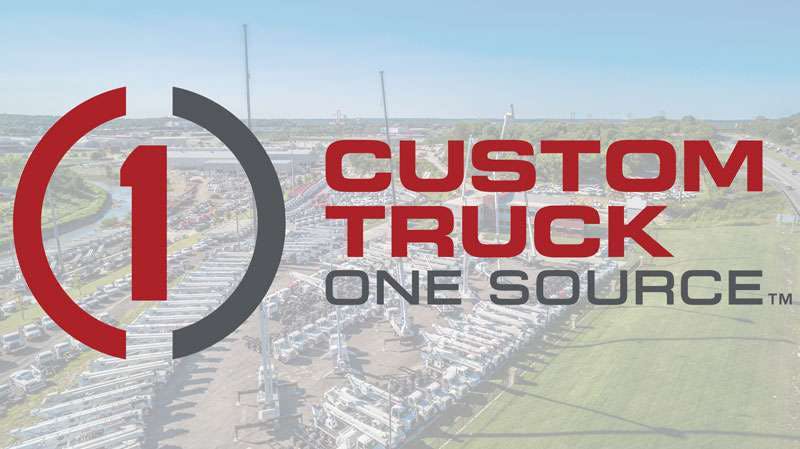 Custom Truck & Equipment and Utility One Source (UOS) announced today a major rebranding effort, changing the company's name to Custom Truck One Source. The rebrand unifies all company platforms under the Custom Truck One Source name.
Known for customization across a wide range of industries and a vast array of products, Custom Truck One Source says it is positioned as a true "one stop shop" for its customers. Company officials say the new name sends a clearer message about what the company does.
"Every day, people look to us for innovative solutions — and clear communication about them," says Fred Ross, CEO. "With our focus on custom in the name, it can work for every industry we serve, whether it's utility, forestry, rail, construction, propane, oil and gas, or other heavy equipment industries. We think Custom Truck One Source does a good job of that."
Load King, a trailer and equipment manufacturing subsidiary, will continue to operate under its well-known name, while including Custom Truck One Source in its logo and communications, the company says.
The transition to the new name has already begun and becomes official on April 1. Ross and other executives are rolling out the rebrand in communications to all partners and vendors.
"It's an exciting time for Custom Truck One Source," says Ryan McMonagle, COO. "Our industries are moving fast, and it takes speed, skill and ingenuity to meet the changes. We think the new brand reflects that and will help keep us headed in the right direction."