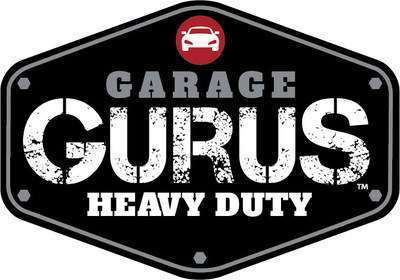 Federal-Mogul Motorparts recently announced the recipients of 12 $2,500 tuition scholarships on behalf of its Garage Gurus technical education network, presented to students enrolled in accredited post-secondary automotive technology schools.
This is the fourth consecutive year for this program, and during this time, the company has handed out $120,000 in tuition support to future service professionals, according to an announcement.
"The main goal of the Garage Gurus scholarship program has remained the same since its introduction — to encourage and support the next generation of automotive and truck repair service professionals as they pursue their careers," says Brent Berman, director, training and consumer experience, Federal-Mogul Motorparts.
"These scholarships often serve as motivation to these men and women to fully engage in their training to become knowledgeable and active technicians in the future," Berman adds.
Students who will receive Garage Gurus scholarships for the 2018-2019 academic year are:
John Hartman, Lima, Ohio, University of Northwestern Ohio
Jessica Jahuey, Sugar Hill, Ga., Gwinnett Technical College (Lawrenceville Campus)
Holly Pierre, Planfield, Ill., Southern Illinois University of Carbondale
Madison Lusche, Columbus, Neb., Southeast Community College
Jaivon Bennett, Waldorf, Md., Old Dominion University
Miguel (Mike) Perez, Rifle, Colo., New Mexico Junior College
Emily Koch, Warren, Mich., Lincoln College of Technology
Joseph Waldeyer, Manasquan, N.J., Pennsylvania College of Technology
Kimberly Rains, Horse Shoe, N.C., Blue Ridge Community College
Mary Griswold, Eau Claire, Wis., Chippewa Valley Technical College
Kyle Sadler, Mont Belvieu, Texas, San Jacinto College
Stetson Wolfe, New Castle, Pa., New Castle School of Trades