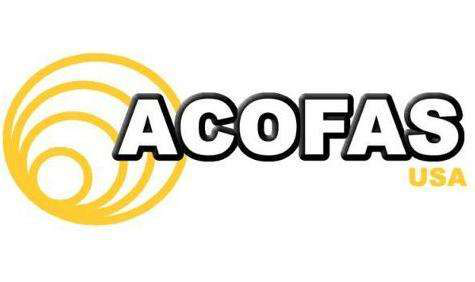 The American Council of Frame and Alignment Specialists (ACOFAS) announced Monday it will hold its first ever technician training clinic west of the Rocky Mountains when it convenes Sept. 5-6, at Betts HD in Fresno, Calif.
ACOFAS says the upcoming clinic will be led by Andy Blair, former Pennsylvania police/DOT enforcement officer and independent instructor. During his one and a half day presentation, Blair will demonstrate and educate attendees how to properly inspect a vehicle. ACOFAS says Blair will concentrate on federal DOT requirements, and will also cover the California BIT requirements. Upon completion, attendees will know how to look for the same things that an enforcement office will be looking for. Additionally, ACOFAS says Blair will combine classroom instruction with hands-on training using actual trucks, trailers and, if possible, school busses.
ACOFAS says service providers can perform annual DOT inspections as a 'stand-alone' service or as a gratis service provided to customers following or preceding a major rebuild of their vehicle. Either way, the association says the inspections make sure technicians are doing their job thoroughly and properly so that customers will not get an 'out of service' violation after leaving a facility.
Upon completion of Blair's training course, ACOFAS clinic attendees will tour nearby Duncan Polytechnic High School, where they will see what can happen when an educational establishment and industry join hands to help with trucking's shortage of quality, trained heavy-duty technicians.
For more information about the program, and to register, please CLICK HERE.