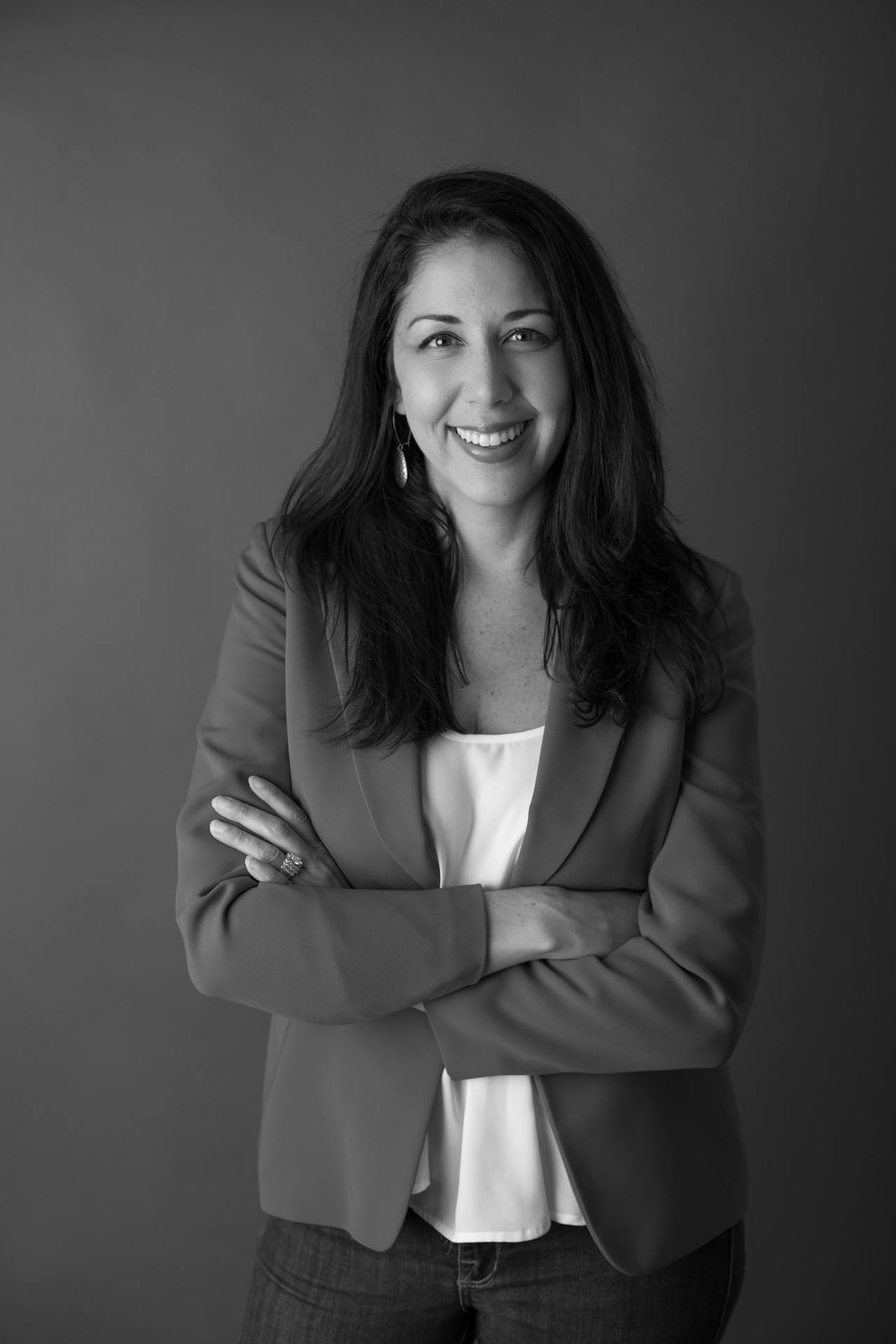 Lubrication Specialties Inc. (LSI), manufacturer of Hot Shot's Secret fuel and oil additives, has added Carmon Fiordirosa as director of e-commerce.
In the newly created role, Fiordirosa will collaborate with cross-functional partners to grow e-commerce sales for multiple markets by ensuring a consistent brand message, robust content and online account support, LSI states. Responsibilities will encompass business development and strategy, website and social media content and development, promotional campaigns, online marketing, website design, customer service, web analytics and technologies.
Prior to joining LSI, Fiordiorsa served as the director of marketing for CleanTools, Inc. in Westmont, Ill. There she was responsible for developing brand strategy, content marketing, and provided account management for distributors and suppliers across three markets – automotive aftermarket, marine and pet markets.
"Carmen has a unique blend of marketing, e-commerce and sales skills to help us sell product online and through our growing distribution with mass merchandisers and top automotive retailers," says LSI President Chris Gabrelcik. "She is creative and not afraid to try bold new strategies to move the needle. I am very impressed with how she has seamlessly blended with our team and look forward to her recommendations on how to support sales through our varied distribution channels."