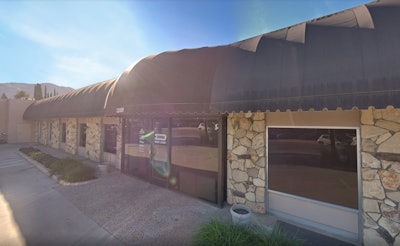 Mouvex, part of PSG and a Dover company, has announced the opening of its Mouvex Americas facility, which is located within PSG in Grand Terrace, Calif.
"We are extremely proud to open the new Mouvex Americas facility, which will be the cornerstone of our operations in the United States," says Mouvex President Xavier Blin. "This represents a significant investment in the global growth of the Mouvex brand and illustrates a commitment to the expansion of our operations into the Americas region."
Mouvex Americas is a full-service center dedicated to providing a localized presence for Mouvex products. It includes a dedicated sales team, market support, inventory and local facilities for on-site training and workshops. Channel partners also will be able to process purchase orders for Mouvex pumps and parts through the new Mouvex Americas, which will help to decrease product lead-times for new and replacement parts.
The facility is located close to customers and has a team of product experts. The facility also is ISO 9001, ISO 14001, and ISO 18001 certified to meet industry credentials.