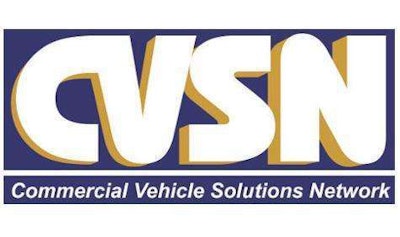 Pomona Truck & Auto Supply has joined the Commercial Vehicle Solutions Network (CVSN).
Pomona Truck & Auto Supply is a Power Heavy Duty member. The company started in 2016 and has quickly grown to having 17 full-time employees. Pomona Truck & Auto Supply's main focus is on commercial based accounts in the Class 3 to 8 vehicle market, along with trailer parts. Many of these customers include construction based companies, municipalities and line-haul trucking fleets, the company says.
"The two main reasons for joining CVSN was for the networking opportunities and being on the ground floor when it comes to the future of the heavy-duty aftermarket business," says Vice President Ryan Plowman.
CVSN Executive Vice President Angelo Volpe adds, "We are proud to have Pomona Truck & Auto Supply as a new member of CVSN to help us support and educate the industry on key legislative issues such as Right to Repair and Telematics, and welcome their participation in our distributor training initiatives and other programs."