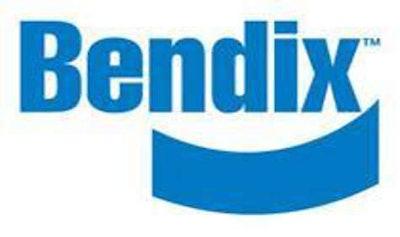 Bendix Commercial Vehicle Systems and Bendix Spicer Foundation Brake (BSFB) has added June dates and locations to its hands-on, in-depth technical training session calendar.
Bendix says its June Air Brake Training classes cover the description, operation, and service elements for the total range of components found within dual air brake systems. Topics include fundamentals of compressed air, tactics for air system failure mode diagnosis and troubleshooting, and air brake system and foundation brake components (air compressors, valves, foundation drum brakes, and air disc brakes).
Bendix says its June training schedule is as follows:
Air Brake Training
June 4-6: Alameda, Calif. – College of Alameda
June 11-13: Lisle, Ill. – Universal Technical Institute
June 18-20: Sacramento, Calif. – Universal Technical Institute
June 25-27: Indianapolis, Ind. – National Transportation Center
The company says class size for the 2019 in-person Bendix training courses is limited, and enrollment is on a first-come, first-served basis. The cost for the training class, per attendee, is $400 (U.S.).
For more information, and to register, please CLICK HERE, call 1-800-AIR-BRAKE (1-800-247-2725), option 3; or via email at BendixBrakeTrainingSchool@hkm.dcgcentral.com.