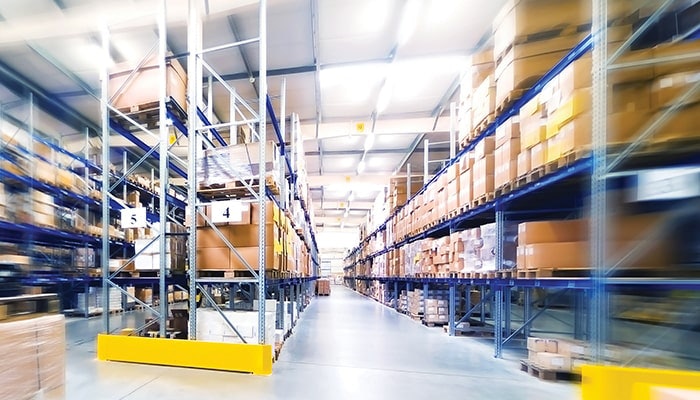 The Heavy Duty Manufacturers Association (HDMA) and MacKay & Company have opened registration for Heavy Duty Aftermarket Dialogue 2020, which will precede Heavy Duty Aftermarket Week on Monday, Jan. 27, 2020, at the Gaylord Texan in Grapevine, Texas.
Jointly presented by both companies, HDAD is an outlook conference specifically directed toward the heavy-duty aftermarket supplier industry. It is intended to provide an in-depth view of the prospects for the global, heavy-duty industry's aftermarket component, for the next five years.
Organizers say HDAD brings together thought leaders from all segments of the heavy-duty aftermarket industry who share applied-knowledge on the state of the marketplace and what steps are necessary to be sustainable and prosperous as the industry evolves. The event delivers this critical information by identifying the toughest emerging problems in the heavy-duty aftermarket industry, as well as sharing the most successful strategies being implemented to counter them.
Additionally, HDAD organizers note the event provides opportunities to network with industry peers and executives, while sharing experiences that will help your business excel in the current year and beyond.
Though the 2020 event agenda has not been finalized, organizers say the program will touch on the following topics:
The Real World – A Global Perspective
The Real World – Practical Fleet Discussion
The Blurring Lines of Aftermarket Distribution
Future Aftermarket Technology
Parts & Service: The Fleet's Perspective
Global Economic Overview
Aftermarket Industry Economy & Outlook
Early-bird registration is available now and HDAD organizers say attendees who sign up for the conference between now and Dec. 30, 2019, will save $100 per attendee. For more information, and to register, please CLICK HERE.