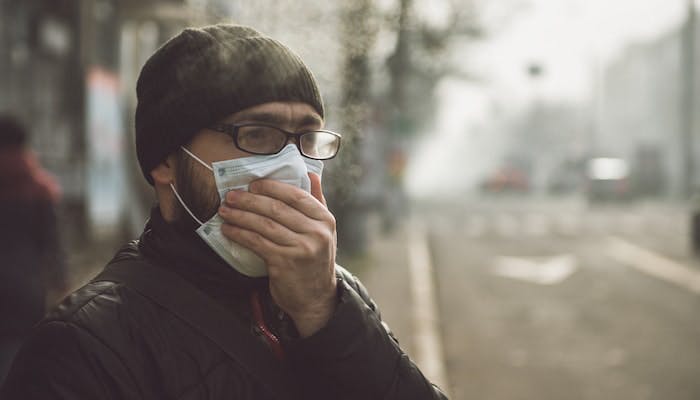 President Trump on Wednesday signed into law H.R. 6201, also known as the Families First Coronavirus Response Act, the first federal legislation passed to provide aid to American workers and businesses impacted by the COVID-19 Coronavirus pandemic.
The law is the first of its kind to provide mandated paid sick leave and applies to most small businesses and their employees — including most businesses in trucking's independent aftermarket and dealer channels.
According to the law, nearly all businesses with fewer than 500 employees are required to provide two weeks (up to 80 hours) of paid sick leave to any worker who is ill, quarantined, seeking medical assistance or caring for ill family members. The law applies to part-time and full-time workers in the private and public sector, as well as non-profit organizations, so long as the worker has been employed for at least 30 days. The law does not require businesses of greater than 500 employees to provide paid leave, nor does it mandate paid leave to be offered by medical facilities and other companies directly handling the pandemic.
Businesses with fewer than 50 employees can be granted a hardship waiver and exempted by the Department of Labor if providing such leave would put them out of business.

Clickhere to view our full coverage of the coronavirus' impact on the trucking industry from the leading industry publications of Commercial Carrier Journal, Overdrive, Truckers News and Trucks, Parts, Service.
Additionally, employers providing paid leave will be eligible for a payroll tax credit reimbursement of up to $511 per day for sick leave and $200 per day for family leave — the same maximum amounts workers can earn through the law. Employers will be reimbursed over a three-month period though the White House also has said it will advance the credits to employers who require the funds immediately.
The law also states by April 2 that the Secretary of Labor shall issue guidelines to assist employers in calculating the amount of paid sick time workers shall receive, and after the first workday in which an employee "receives paid sick time under this Act, an employer may require the employee to follow reasonable notice procedures in order to continue receiving such paid sick time."
The rules set forth in this law are temporary and expire Dec. 31, 2020.