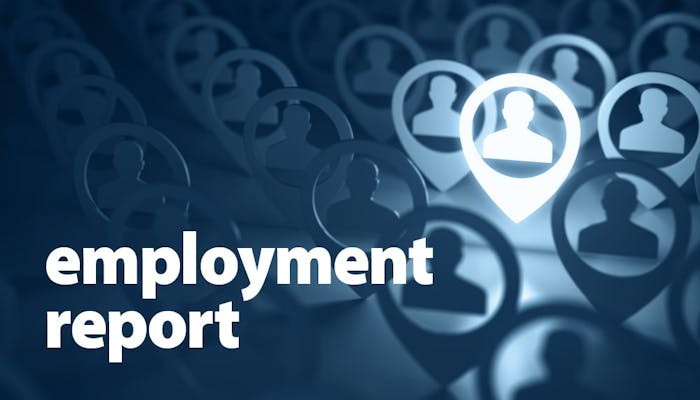 The following employment changes were announced to the trucking industry last week (April 13-19, 2020):
Four Star Freightliner has promoted Scott Coleson to chief financial officer.
Tim Musgrave, president and CEO of Pressure Systems International, has been elected to a two-year term as Motor & Equipment Manufacturers Association chairman.
Procede Software has promoted Eric Fortin to vice president, Product.