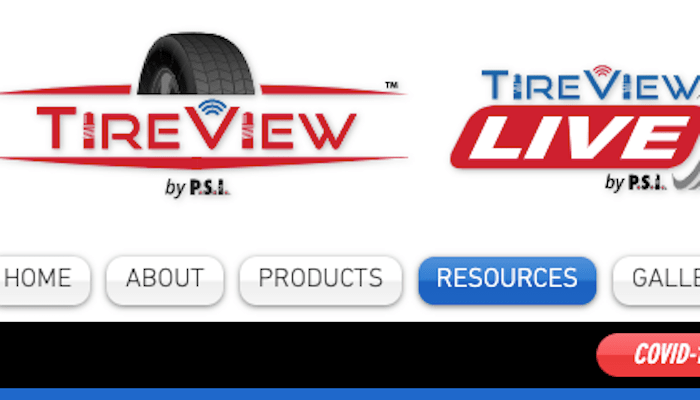 TireView.com, the website dedicated to Pressure Systems International's (PSI) TireView tire pressure monitoring system (TPMS) and data analytics platform, TireViewLIVE, has been updated with additional resources for OEMs, dealers and fleets.
Comprehensive and updated installation information and a troubleshooting Q&A for TireView and TireViewLIVE are now available on the Resources tab of TireView.com, along with complete parts manuals for both products.
All manuals can be viewed online or downloaded in PDF format for easy reference, the company says. The TireView product is an open platform, and this site includes a list of its integration partners that can be used to consolidate tire data through a single gateway.