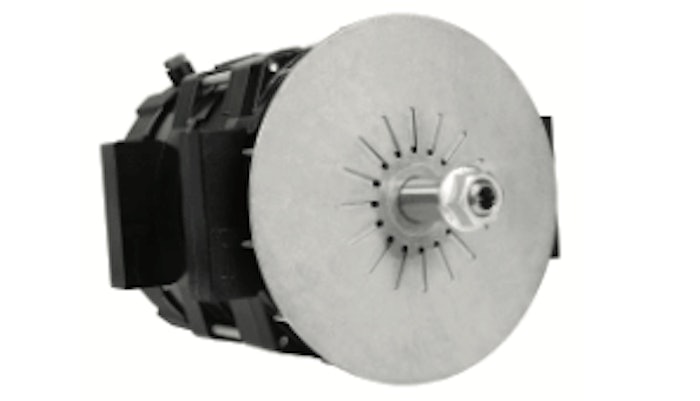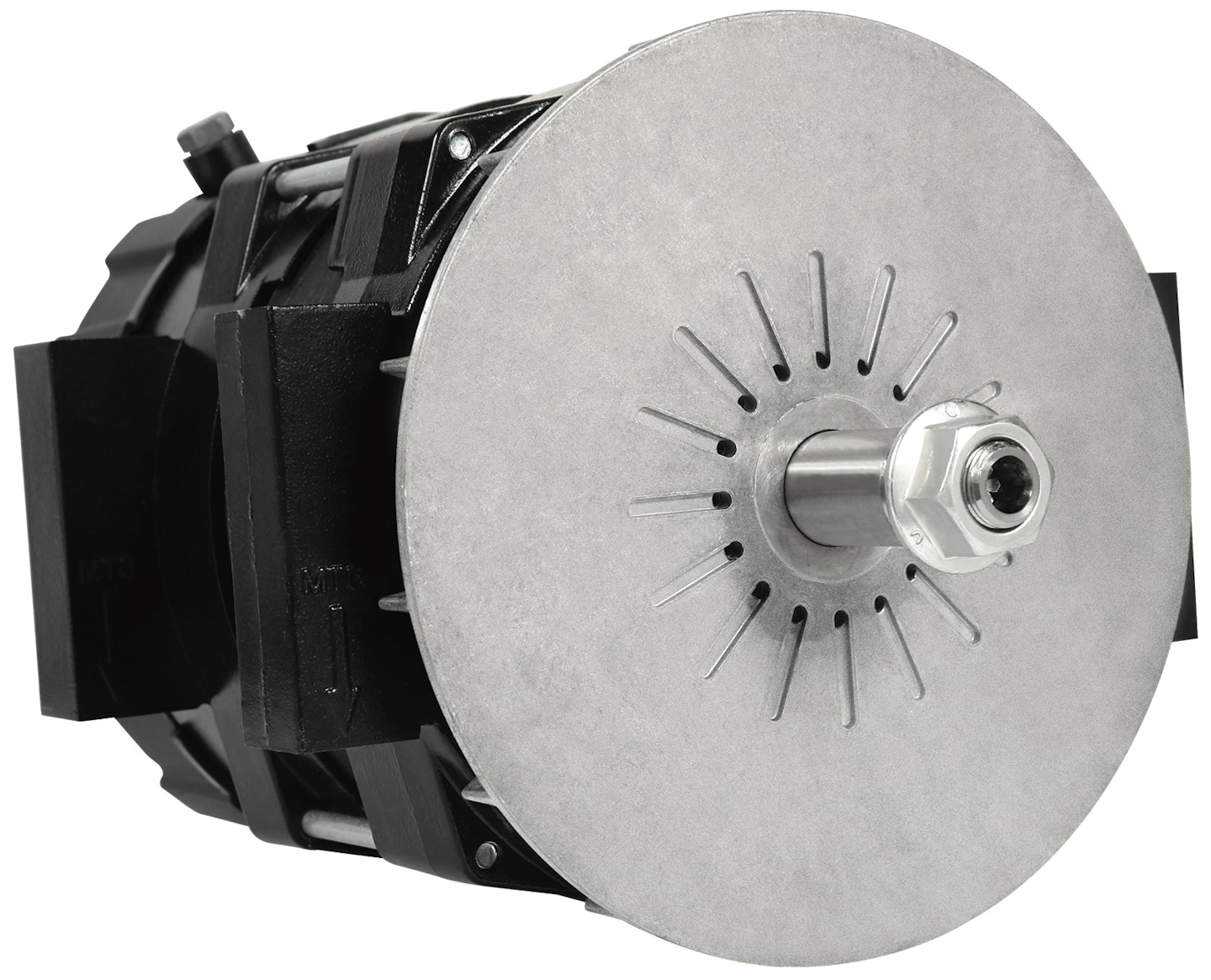 Prestolite Electric has announced it will begin producing a new line of Leece-Neville IdlePro Extreme 24V 275-amp brushless alternators at its 350,000-sq.-ft. manufacturing facility in Arcade, N.Y.
"As the needs of our customers continue to broaden and diversify, we're excited to add new product lines to keep their vehicles running at peak efficiency," says Nick Laenen, Prestolite Electric vice president of sales for North America, South America and Australia.
"And we're pleased to bring additional manufacturing capabilities to our Arcade plant, where we know we can count on a talented and experienced team that is committed to the highest levels of quality," Laenen says.
Leece-Neville IdlePro Extreme high efficiency/high output alternators deliver exceptional output at low engine speeds, in a lighter weight and lower maintenance package, the company says. They provide the power to meet and maintain vehicle system voltage requirements, which results in better battery life and greater overall vehicle uptime.
The alternators also feature Isolated Ground technology, which eliminates stray voltage and protects the engine from potentially severe electrolytic damage. This technology eliminates electrical noise that can cause ghost or false engine codes and result in unnecessary diagnostic troubleshooting and increased vehicle downtime.
The company says features of the IdlePro Extreme 24V 275-amp alternator include:
All new, no core
Operating temperature range from -40° to 125°C (-40° to 257°F)
Weighs 39 lb. (17.7kg)
Isolated Ground Technology to protect engines from electrolytic damage
eCoated heavy duty housing offers corrosion and vibration resistance
Auxiliary draft cooling design to control front bearing temperature
Dual cable terminals for extended coverage and convenience
Remote sense capable for reduced battery charge time
Covered by a 3-year, 350,000-mile warranty (unlimited miles for bus applications)
The Arcade facility is IATF 16949 and ISO 14001:2015 certified and produces alternators and starters for Class 5 through Class 8 commercial vehicles.