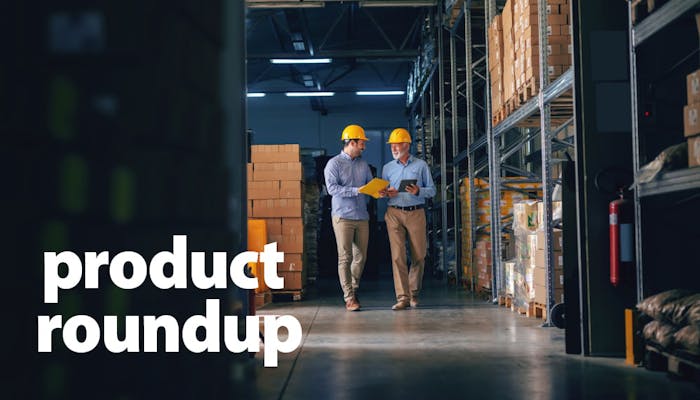 Here's a glimpse at the new products introduced to the trucking industry last week (June 29-July 5, 2020).
For more on each product, please click the company names below.
Cooper Tire has introduced the Roadmaster RM258 WD.
Minimizer has announced the release of a new in-frame toolbox.
PAI Industries has added a series of valve covers to its aftermarket product line.
Snap-on has introduced a 68-in. nine-drawer double bank EPIQ Series stainless steel PowerTop with LED light.
Tectran has announced its 3-in-One AirPower Line TEC-360 clamp is now available on its dual spring tender kits.
Yokohama Tire's new 714R is engineered for urban pick-up/delivery applications.