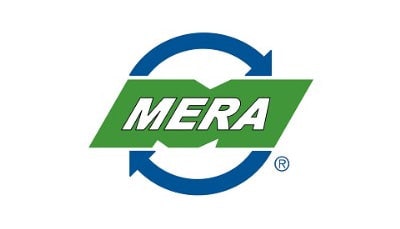 The Motor and Equipment Remanufacturers Association (MERA) has released a new app as a resource for members.
MERA says the app enables members to read the association's news feed to keep up on industry news, events and advocacy issues, as well as receive important MERA alerts and updates, register for MERA webinars and events, access MERA industry resources and documents, connect with industry peers through private messaging and more.
The application is available for Android devices through Google Play and iOS systems in the App Store.