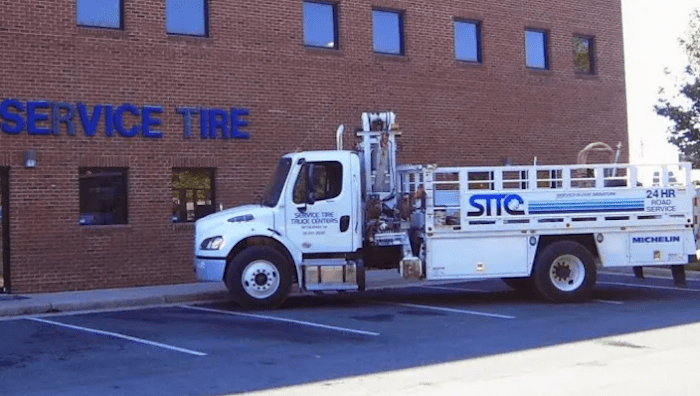 Service Tire Truck Centers (STTC) has acquired Highlands Tire & Service (HTS) with three commercial locations and a Michelin Retread Technologies (MRT) retread plant.
The three Pennsylvania locations will offer more coverage to STTC's customer base and more opportunities for STTC's associates, the company says.
"The addition of the three locations aligns with our growth strategy and gives us the opportunity to bring our industry-leading services to more fleet customers," says STTC President and CEO Walt Dealtrey.
"With the Highlands MRT retread plant, we'll be able to support our growth with better turnaround time while maintaining our high-quality standards. All of Highlands' commercial business employees have joined STTC and the customer conversion has been very positive," Dealtrey says.
STTC now expands to 53 commercial service and mechanical locations, four MRT retread plants and one Oliver retread plant located throughout eight Mid-Atlantic and Northeast states.
"STTC has been a valued MRT customer since 2006," says Bill Schafer, vice president, B2B Sales, Michelin North America. "Michelin values its relationship with Service Tire and respects their reputation for providing industry-leading fleet service. We feel this expansion by Service Tire will strengthen a growing MRT and Michelin Commercial Service network."