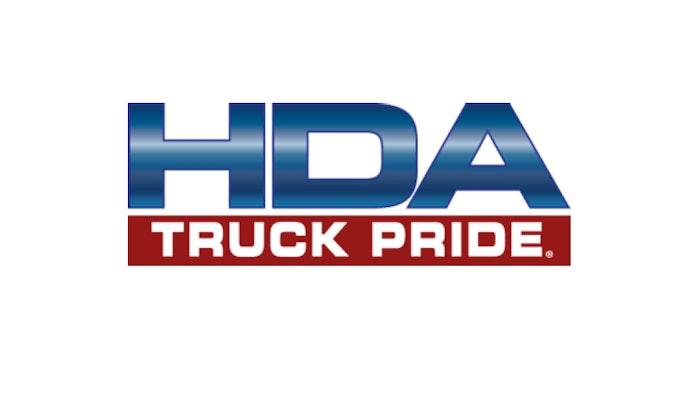 With 2020 being a year of unconventional life, HDA Truck Pride's Annual Meeting fits right in.
Going virtual for its Annual Shareholders Meeting, which would have been held in person in April, this week's meeting brings industry associates, supplier partners and member distributors together.
The focus and overall theme is "Boundless" — exploring all growth opportunities without restriction to help prepare for a successful 2021 and beyond. HDA Truck Pride says record attendance filled the first day's breakout sessions, which included a state of the industry general session, a succession planning segment, the annual shareholders meeting and an exciting launch of the new HDA Truck Pride Community website.
These first four sessions also served as bookends to the opening of the virtual trade show.
Focused on bringing content, technology and education to our members and suppliers, HDA Truck Pride says the second day of the live meeting hosted five additional breakouts. These sessions include an economic outlook, HDATP University and education focus, a technology strategy overview,  an e-commerce solutions segment and sales in a post-COVID world.
"As everyone knows, 2020 has presented a wealth of challenges," says Tina Hubbard, president and CEO, HDA Truck Pride. "We knew as an organization, a virtual meeting was going to be tough but necessary. The silver lining is that attendance can be tremendous. With no travel or accommodations needed, we can help our industry, members and suppliers connect in a creative way — and in a year when communication is more critical than ever before."
HDA Truck Pride says attendees have more than thirty days to discover 125+ booths loaded with training, videos and product content. This virtual environment allows all attendees to leverage live chat and gamification to make the most of the time spent.
Additionally, all content will be available on demand through the month of September, including access to the booth show, the company says.